Life Insurance Myths: Debunked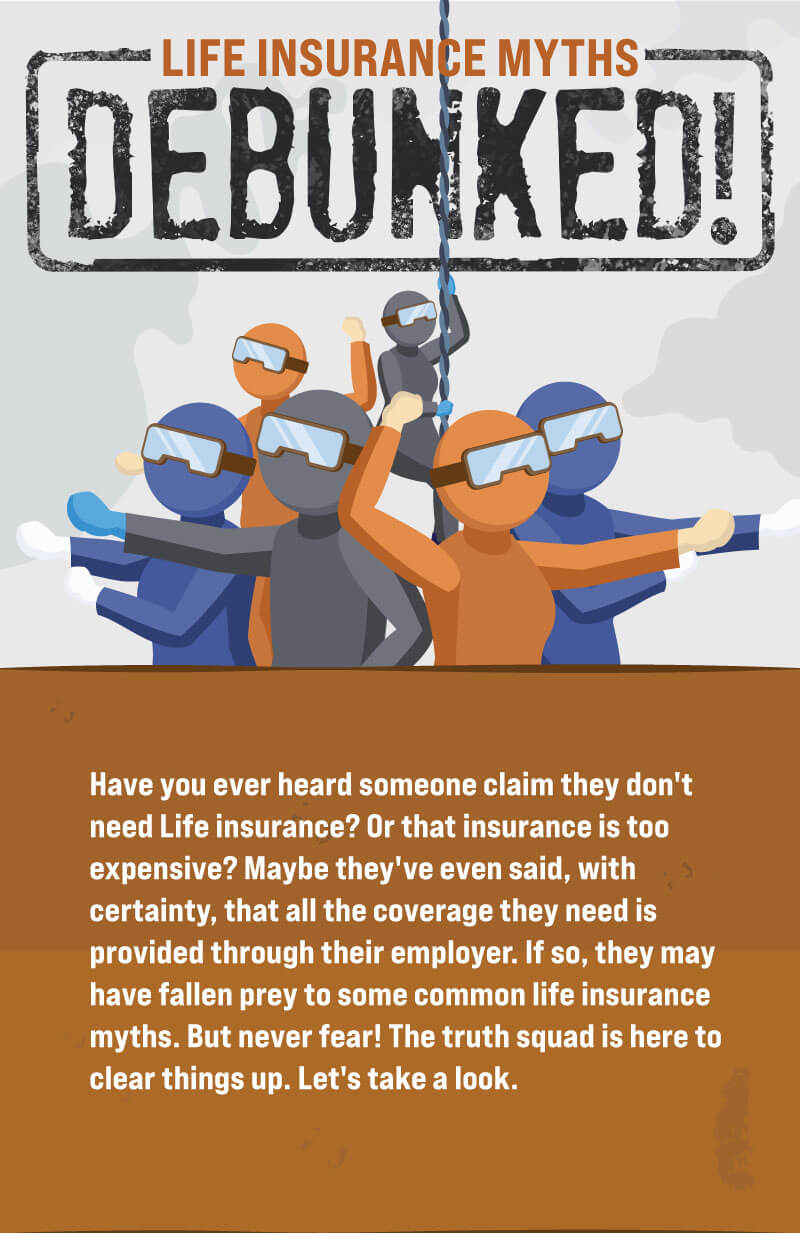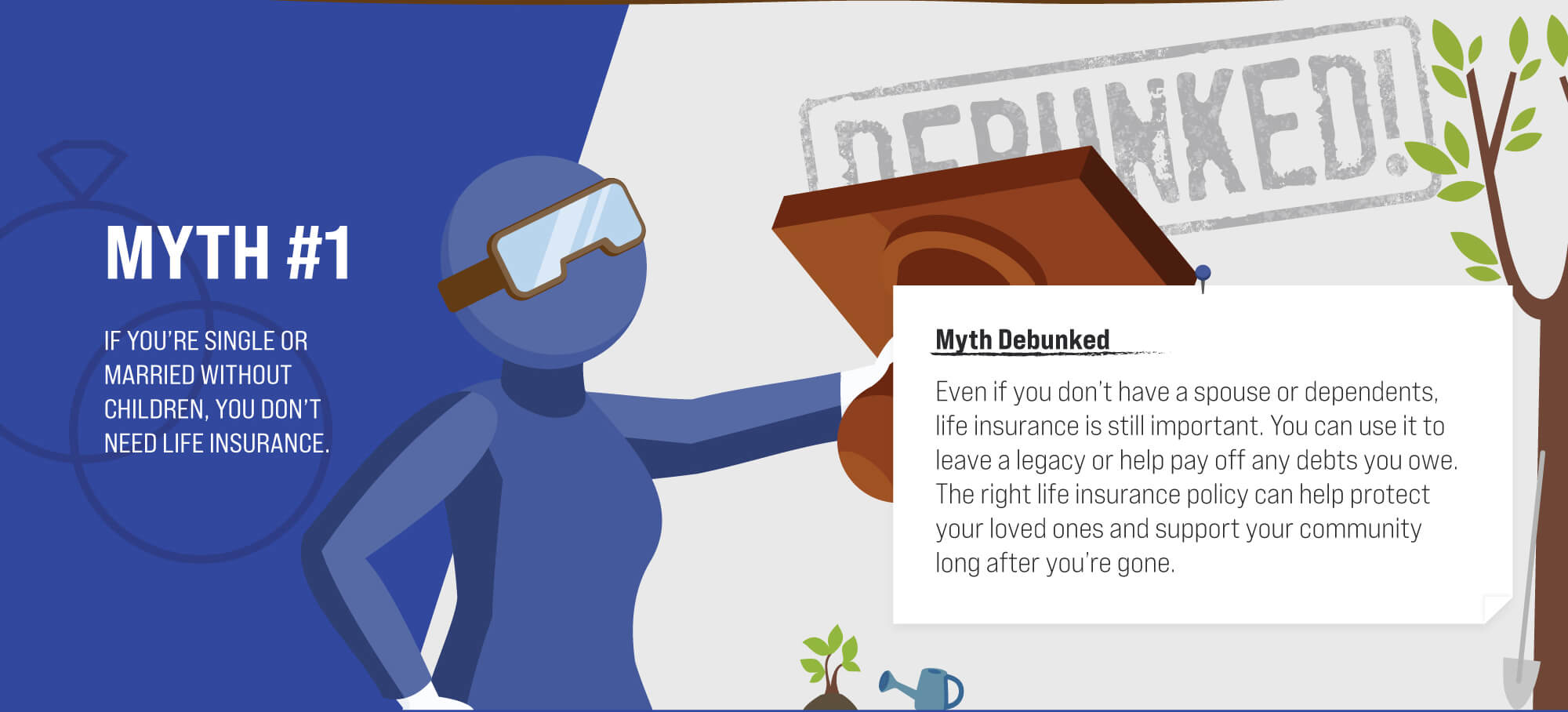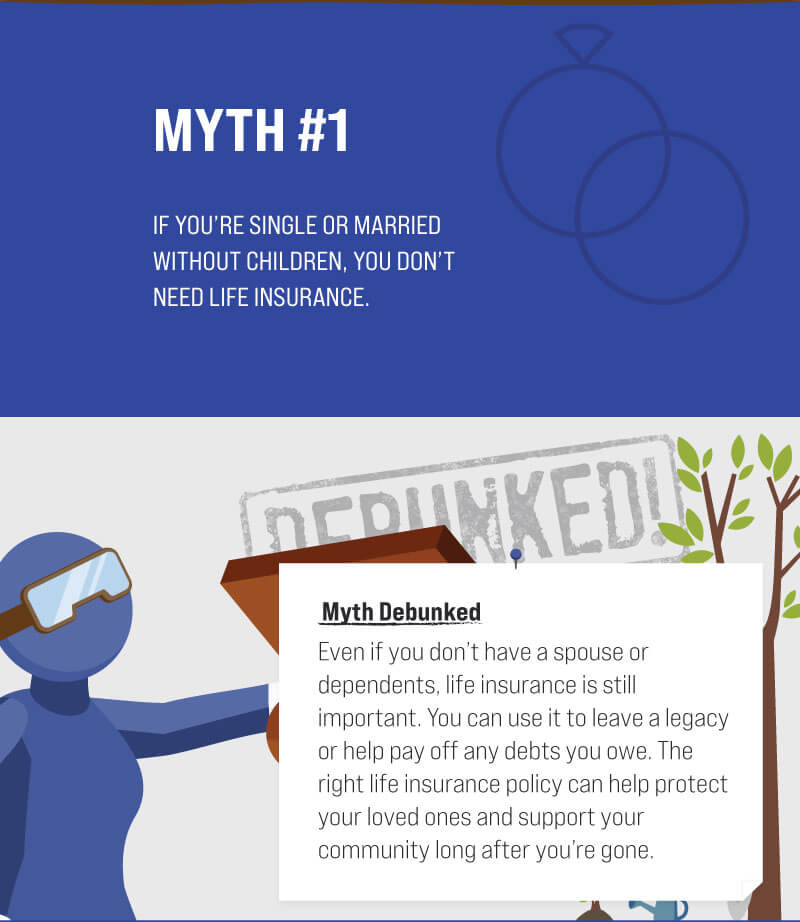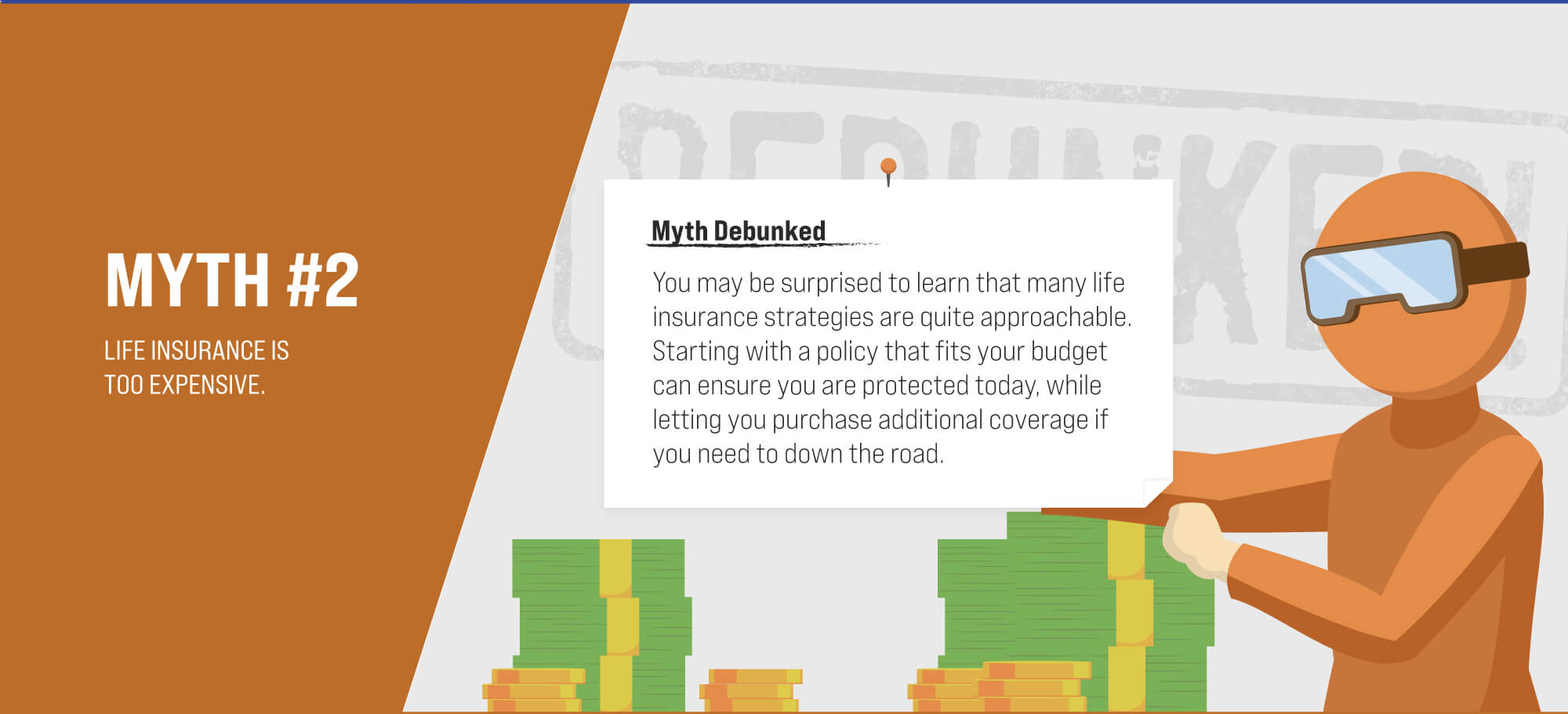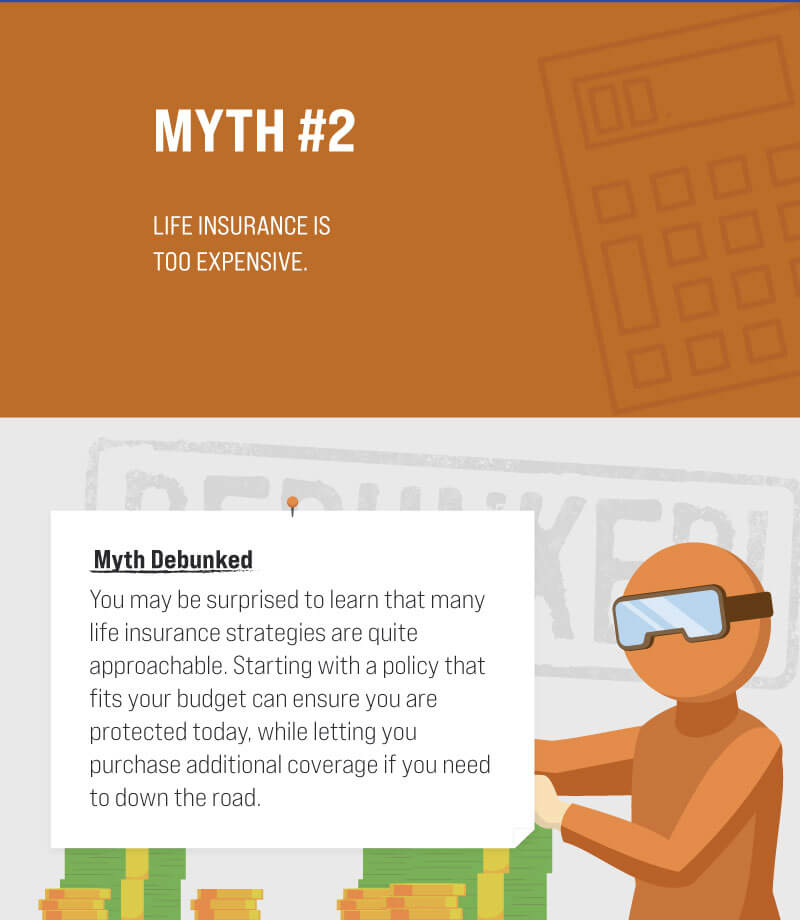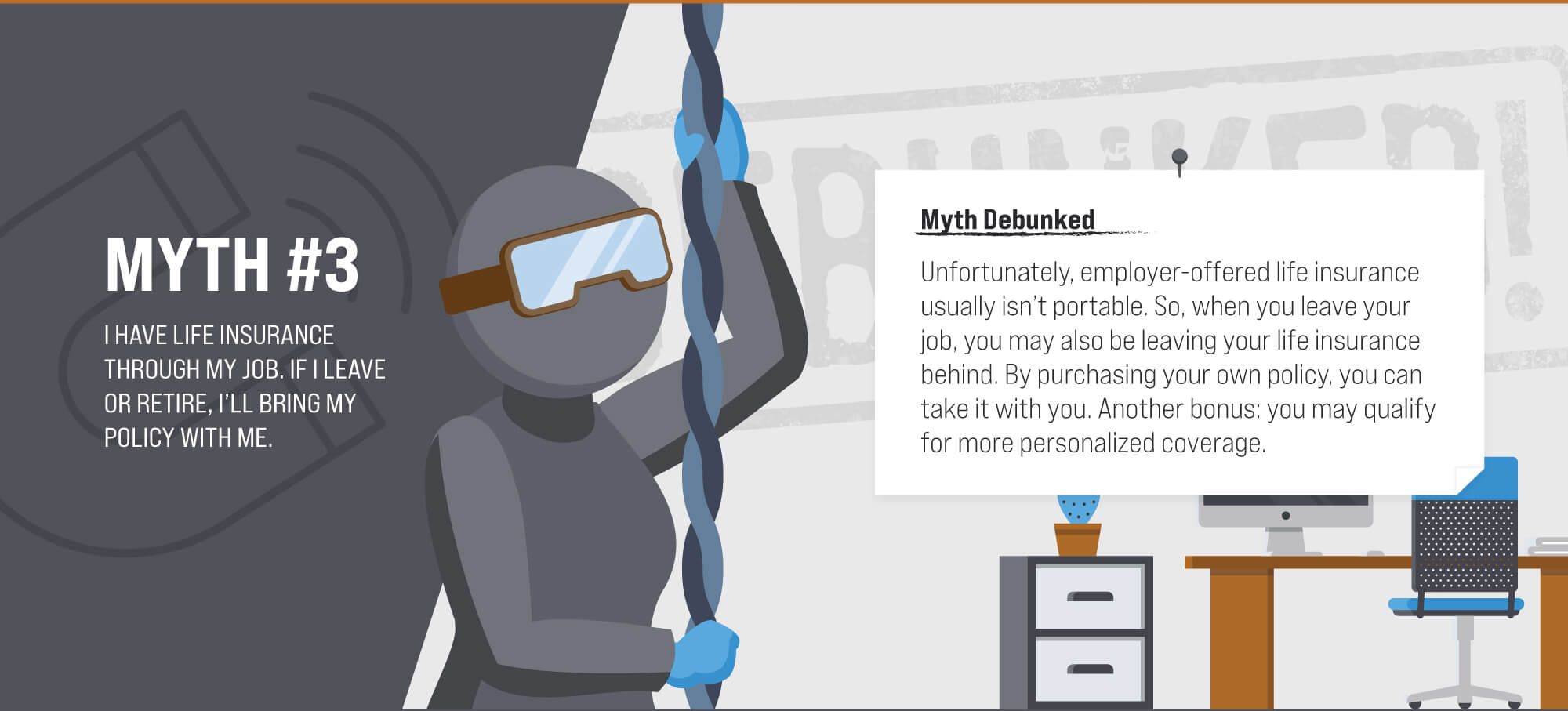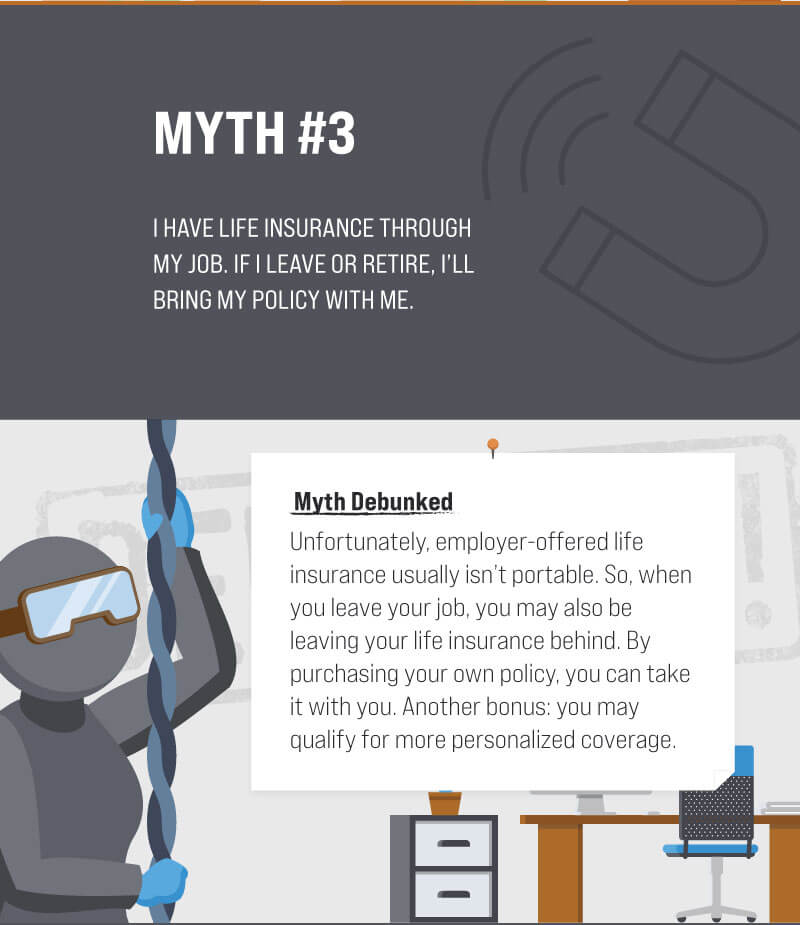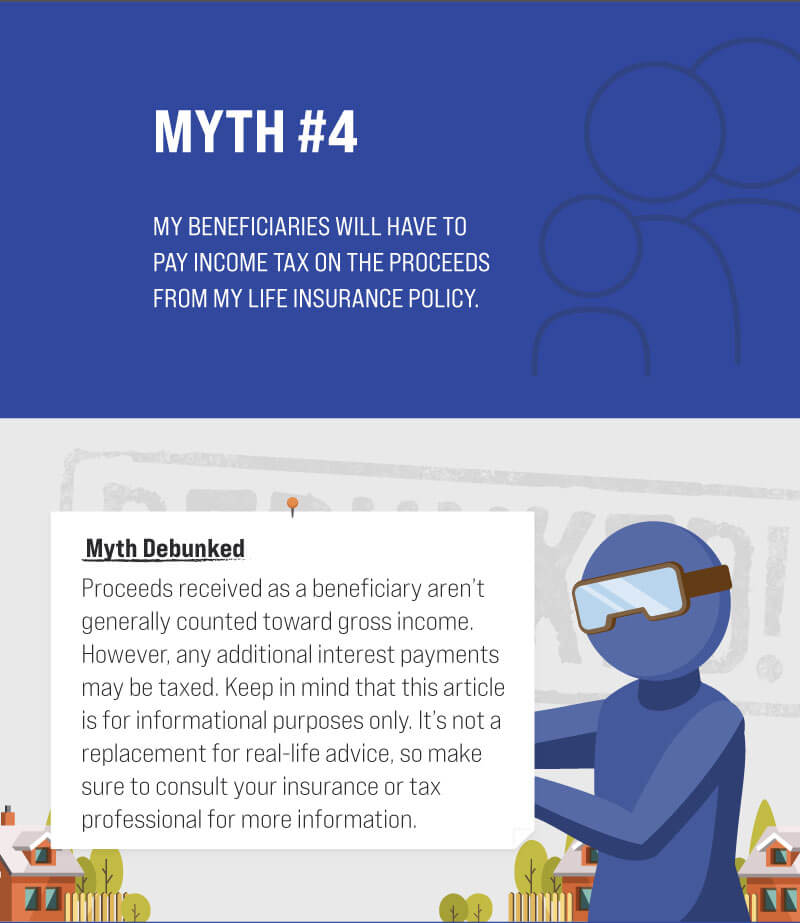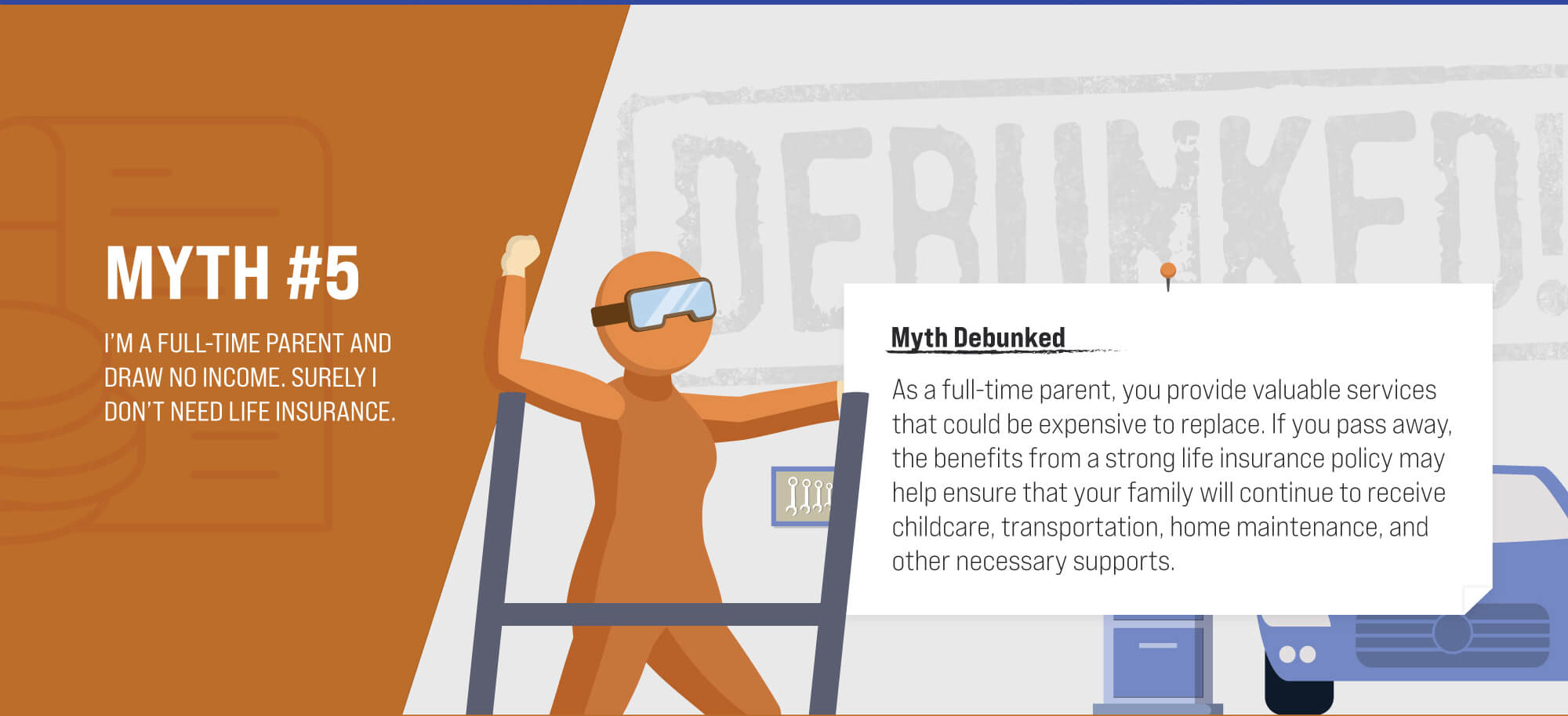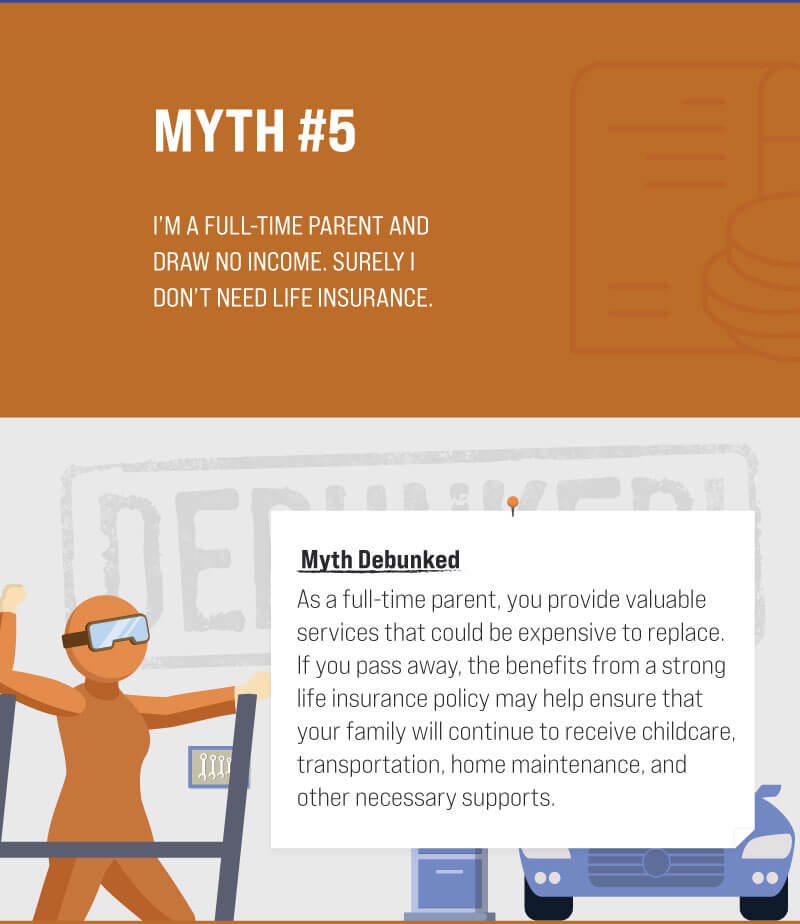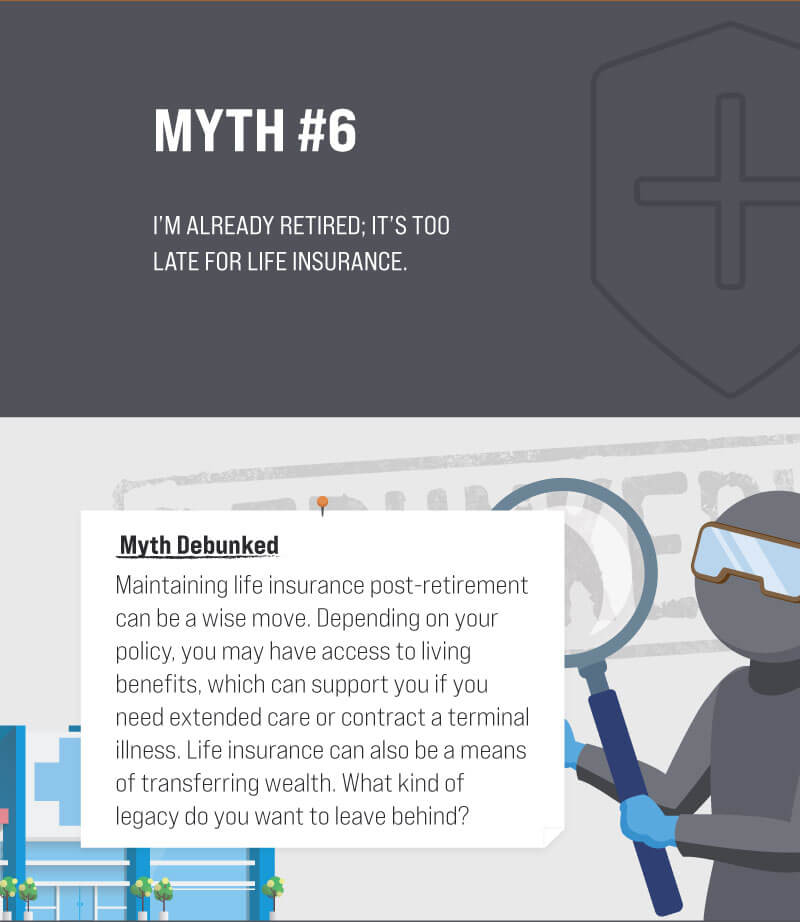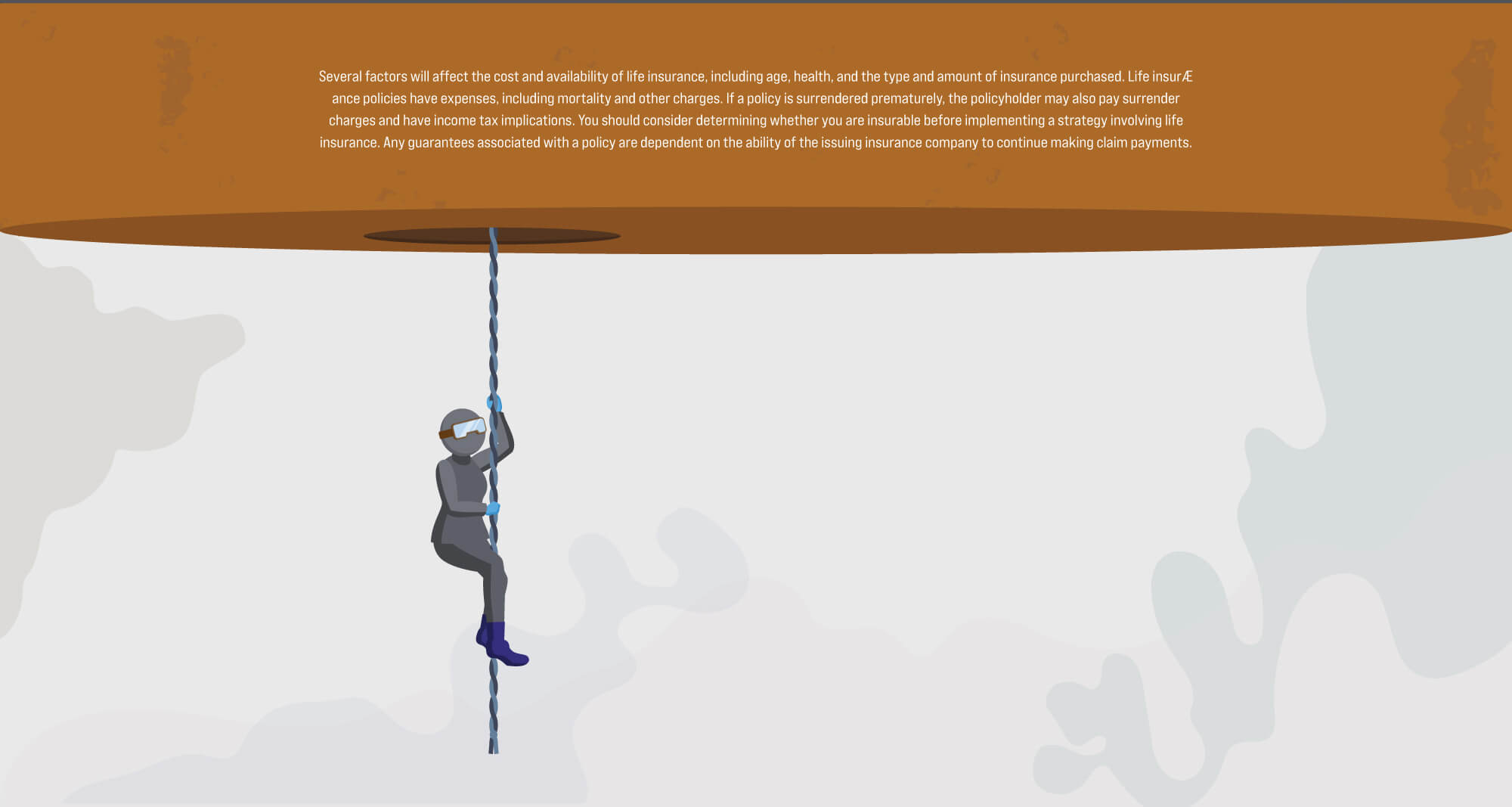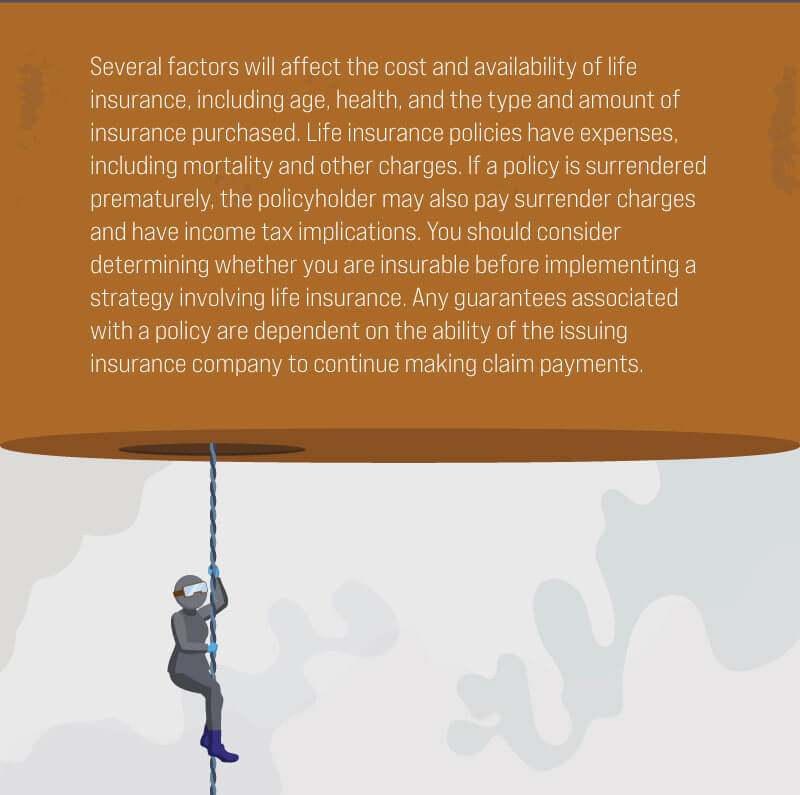 Related Content
Ever lost your wallet? Frustrating. Here's what you can do to keep yourself safe.
Check out this handy reference of updated ranges from the IRS in case your designated bracket has changed.
Each day, the Fed is behind the scenes supporting the economy and providing services to the U.S. financial system.