How to Conquer the World - 5 Financial Strategies for Savvy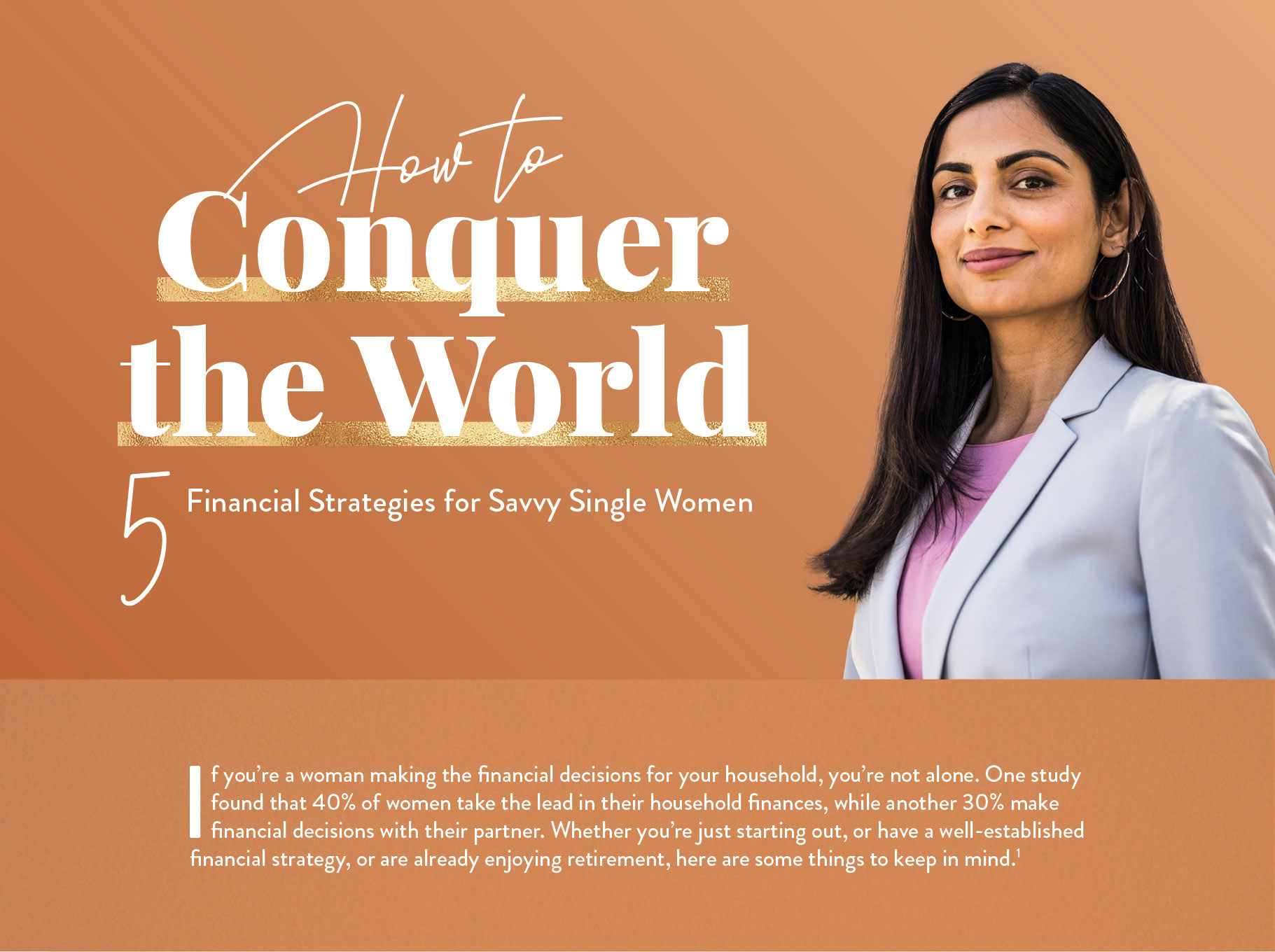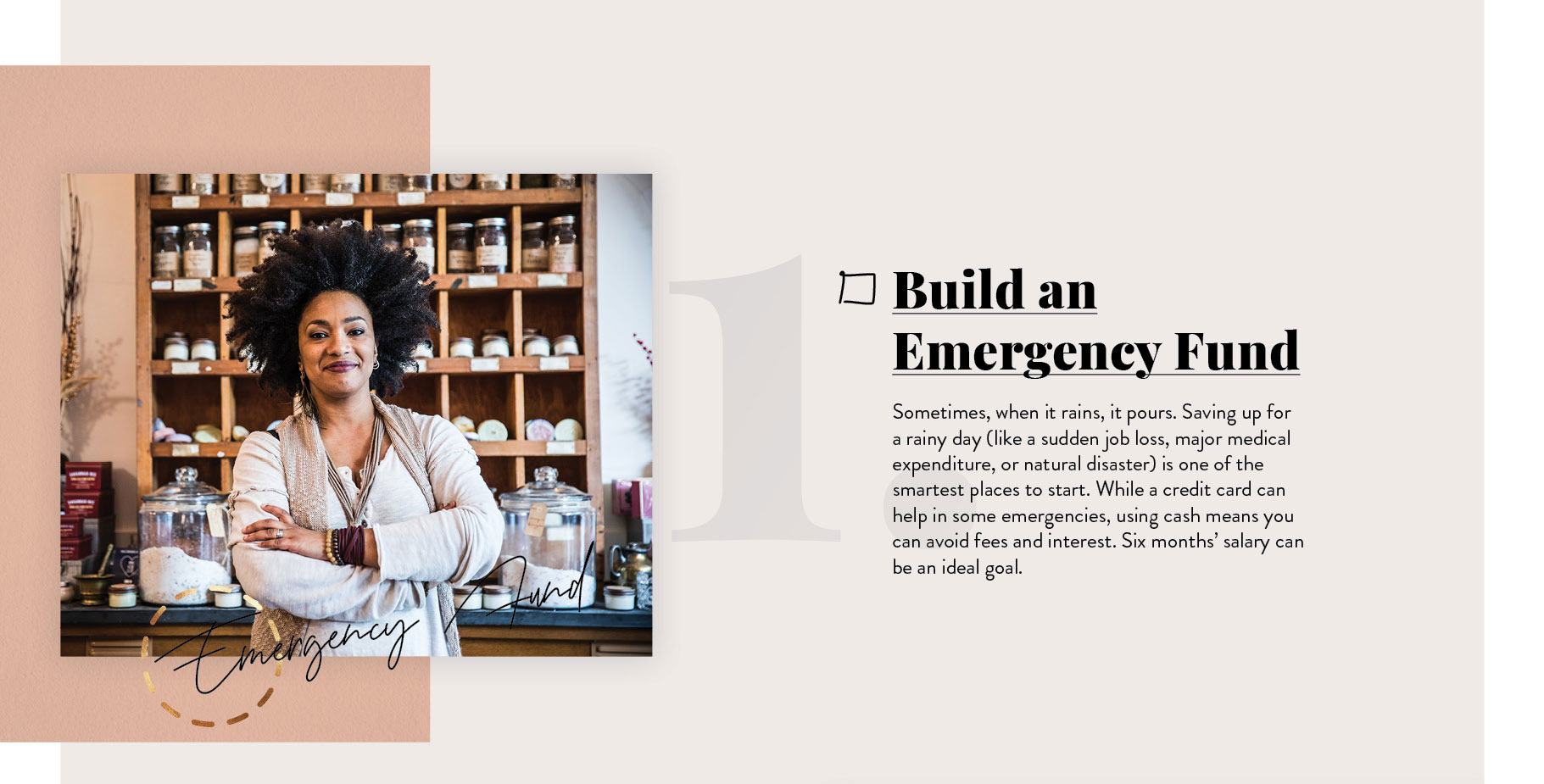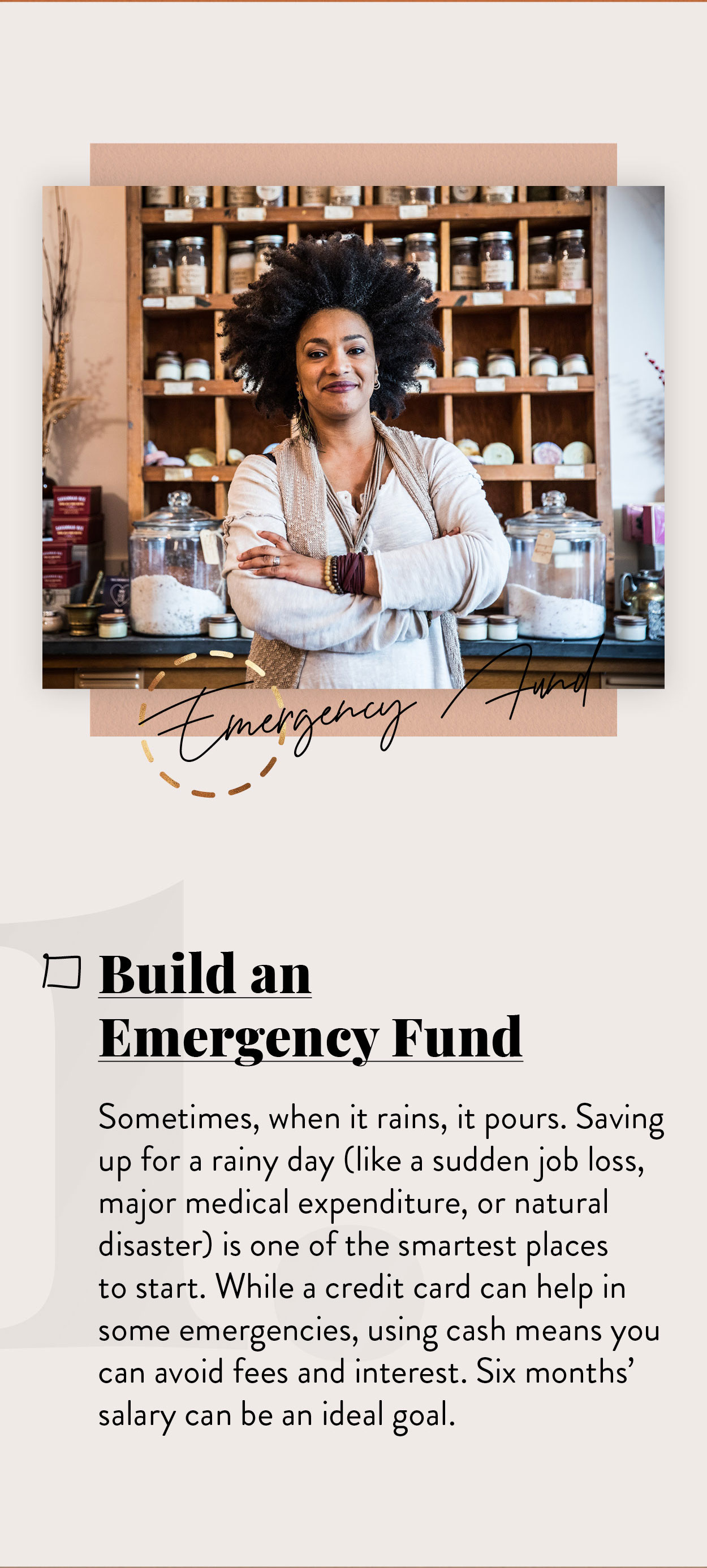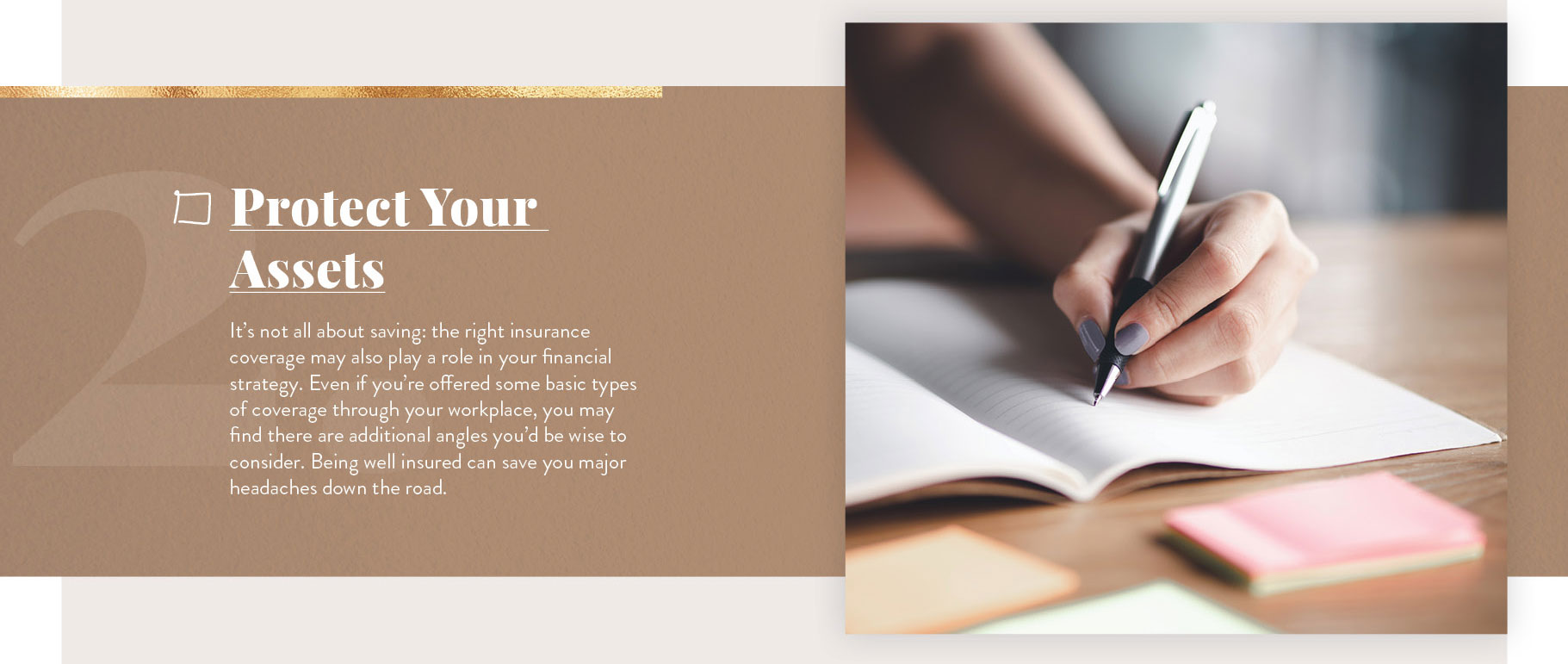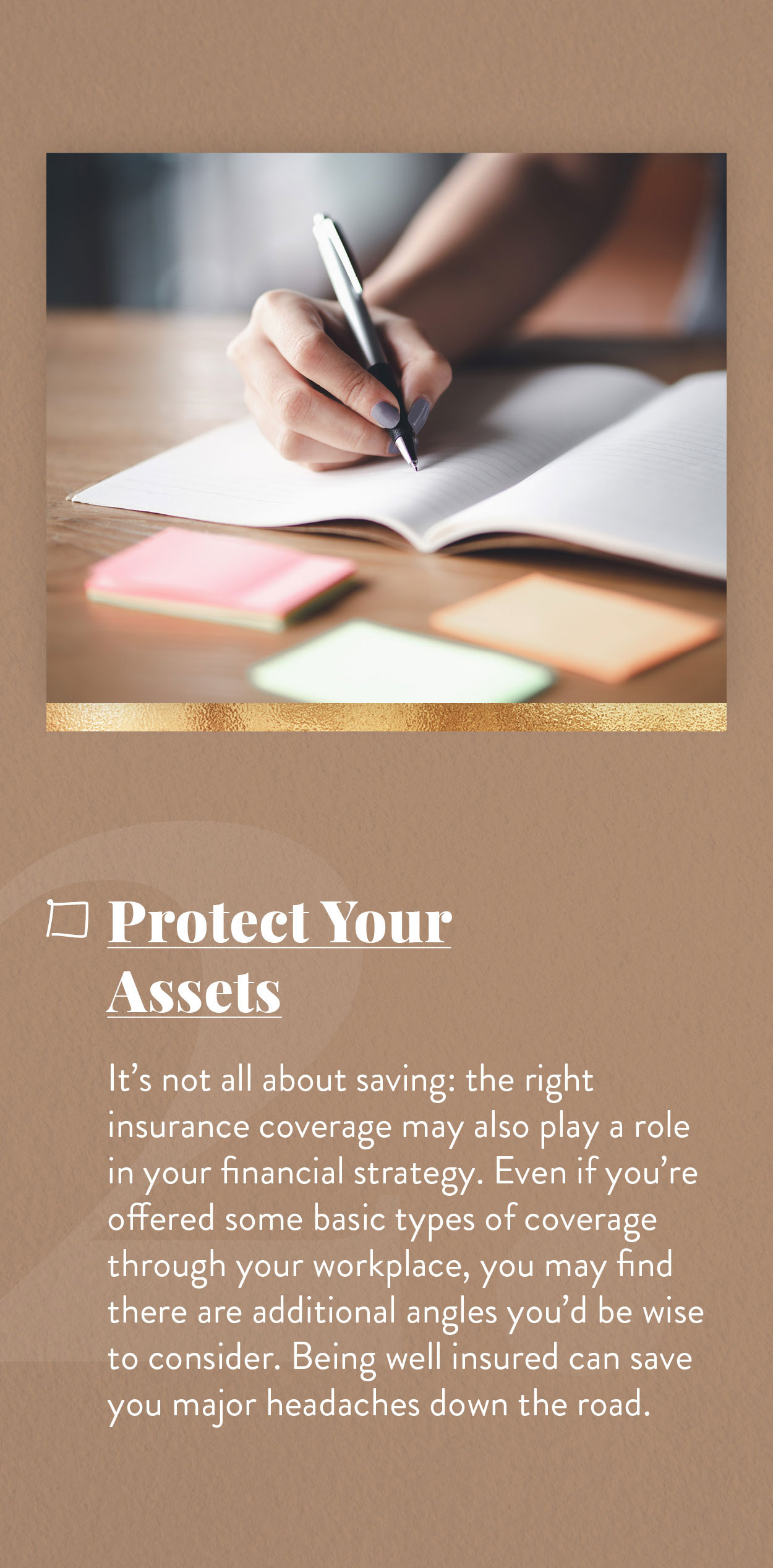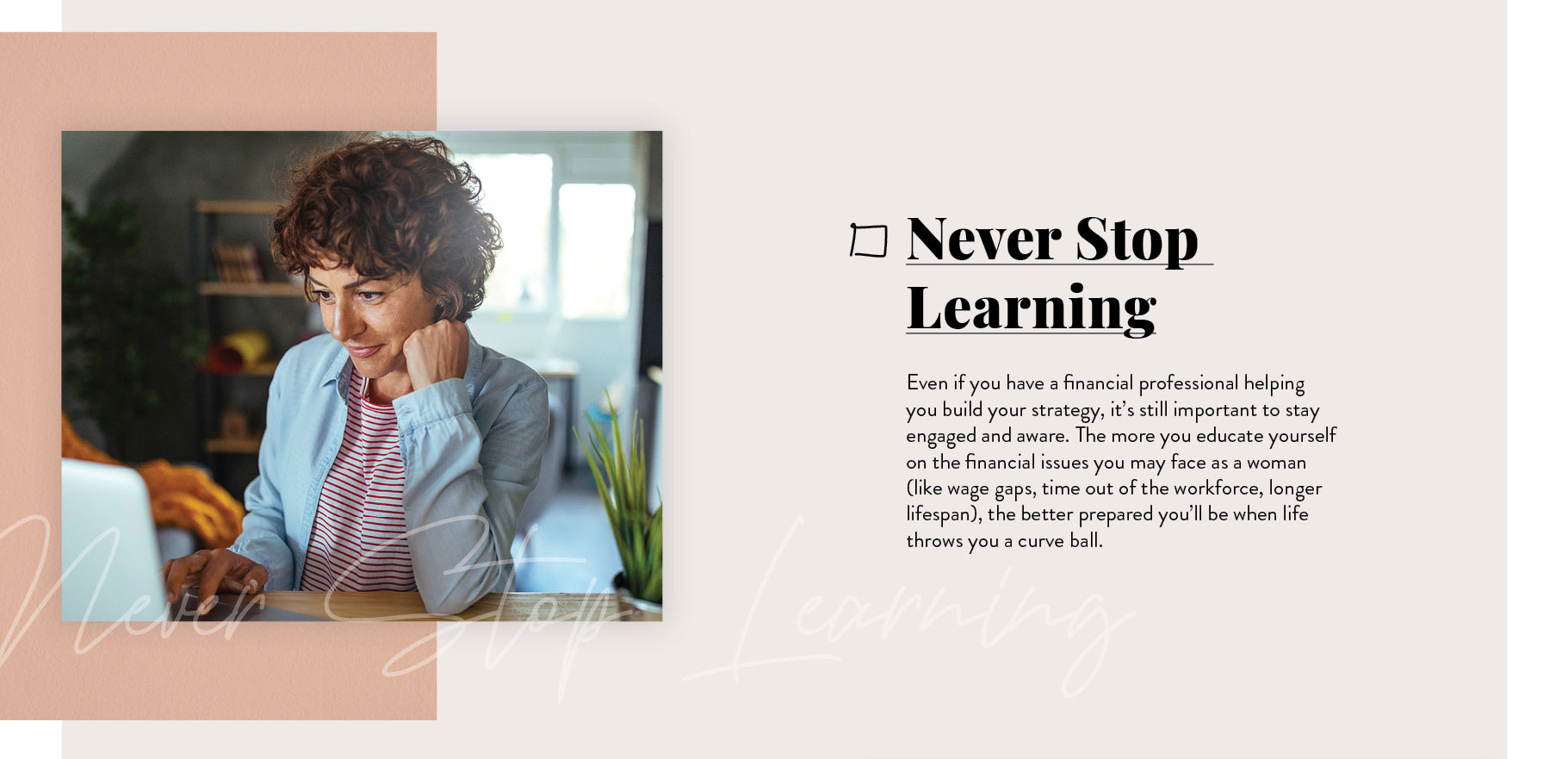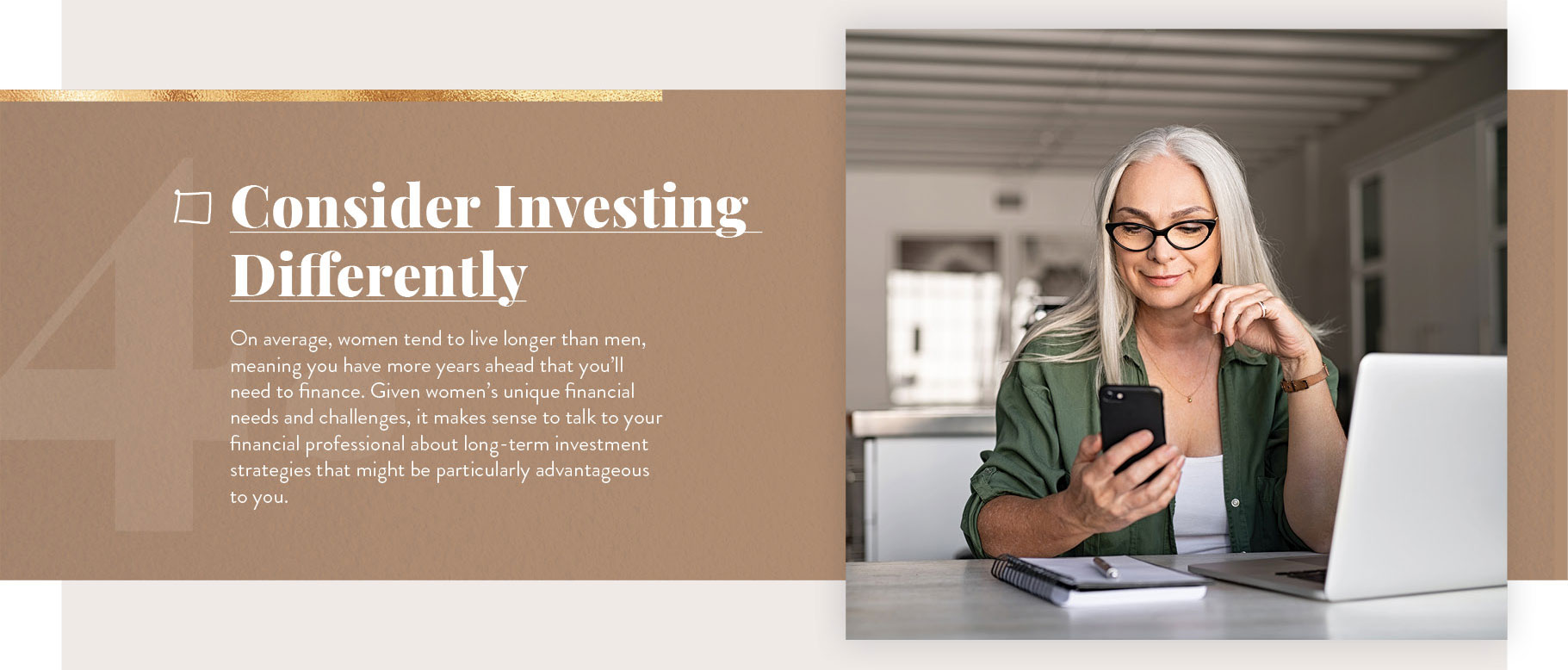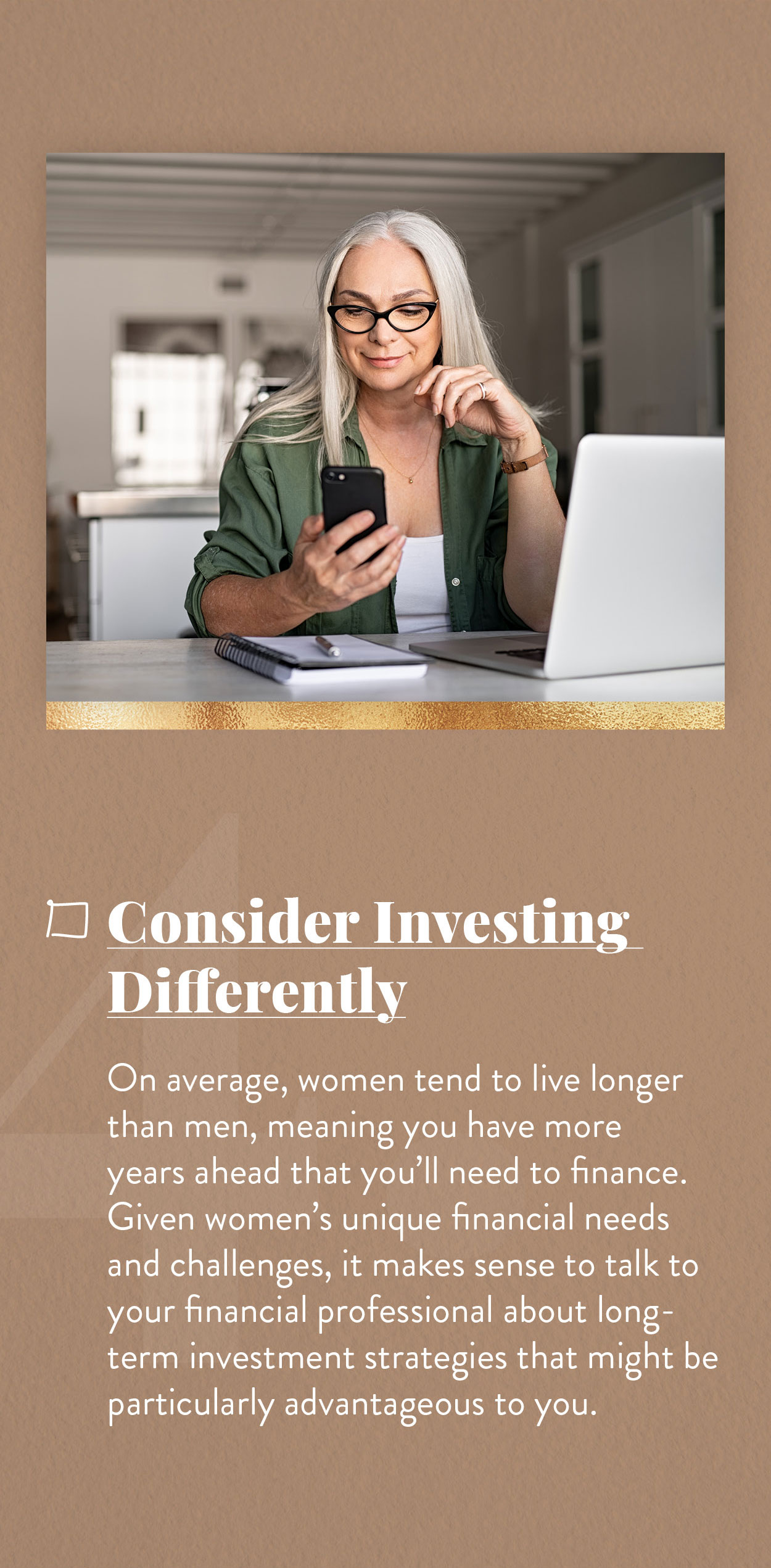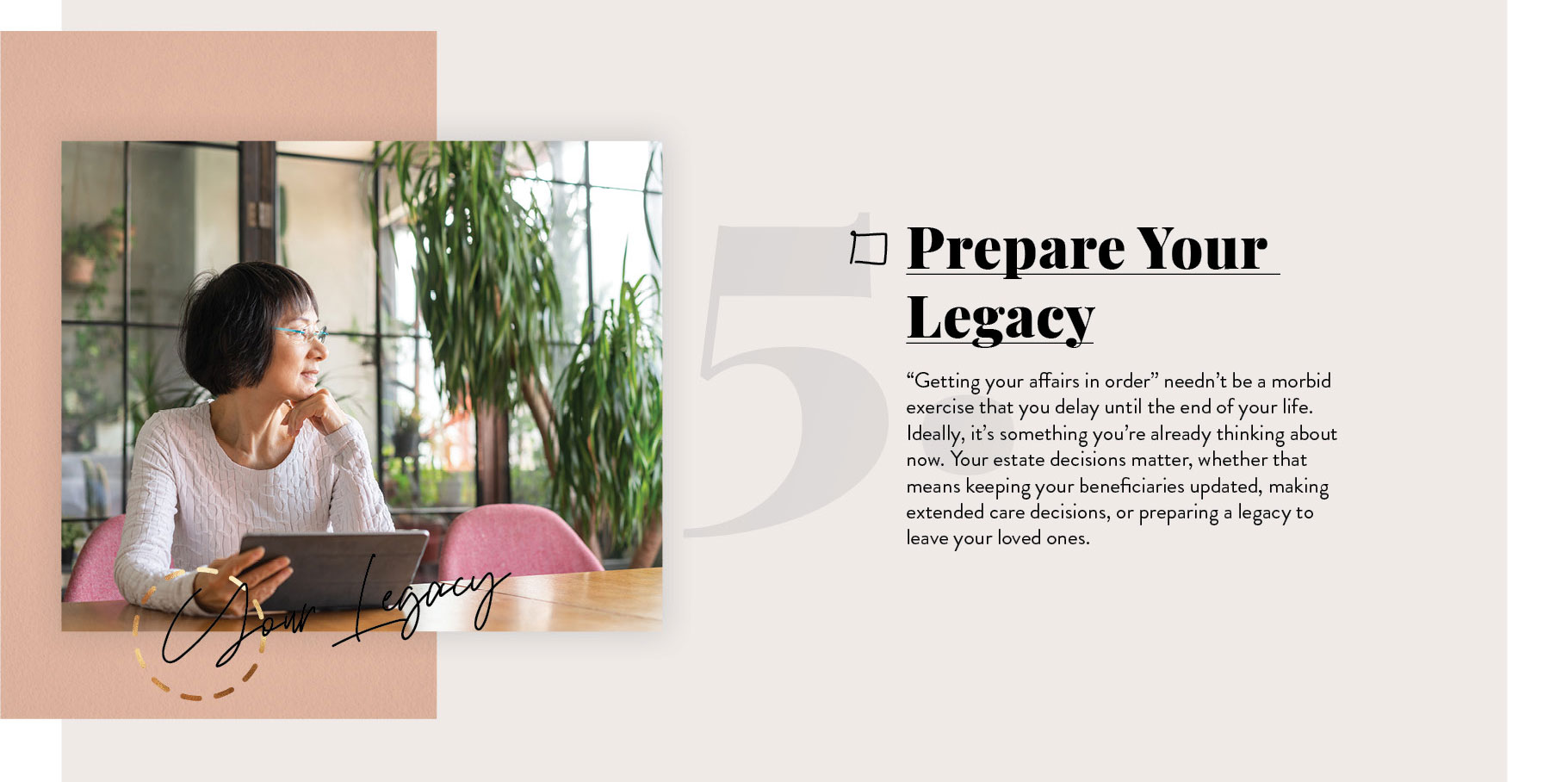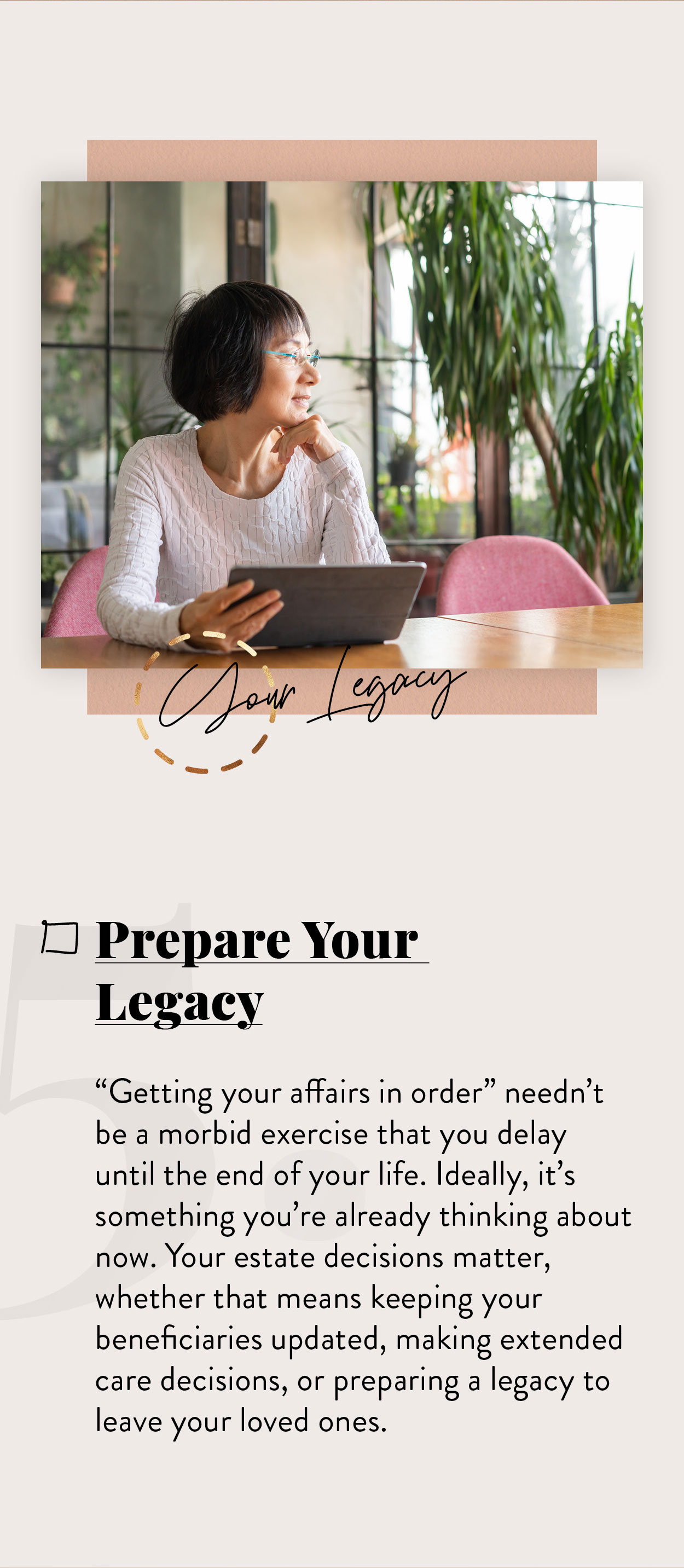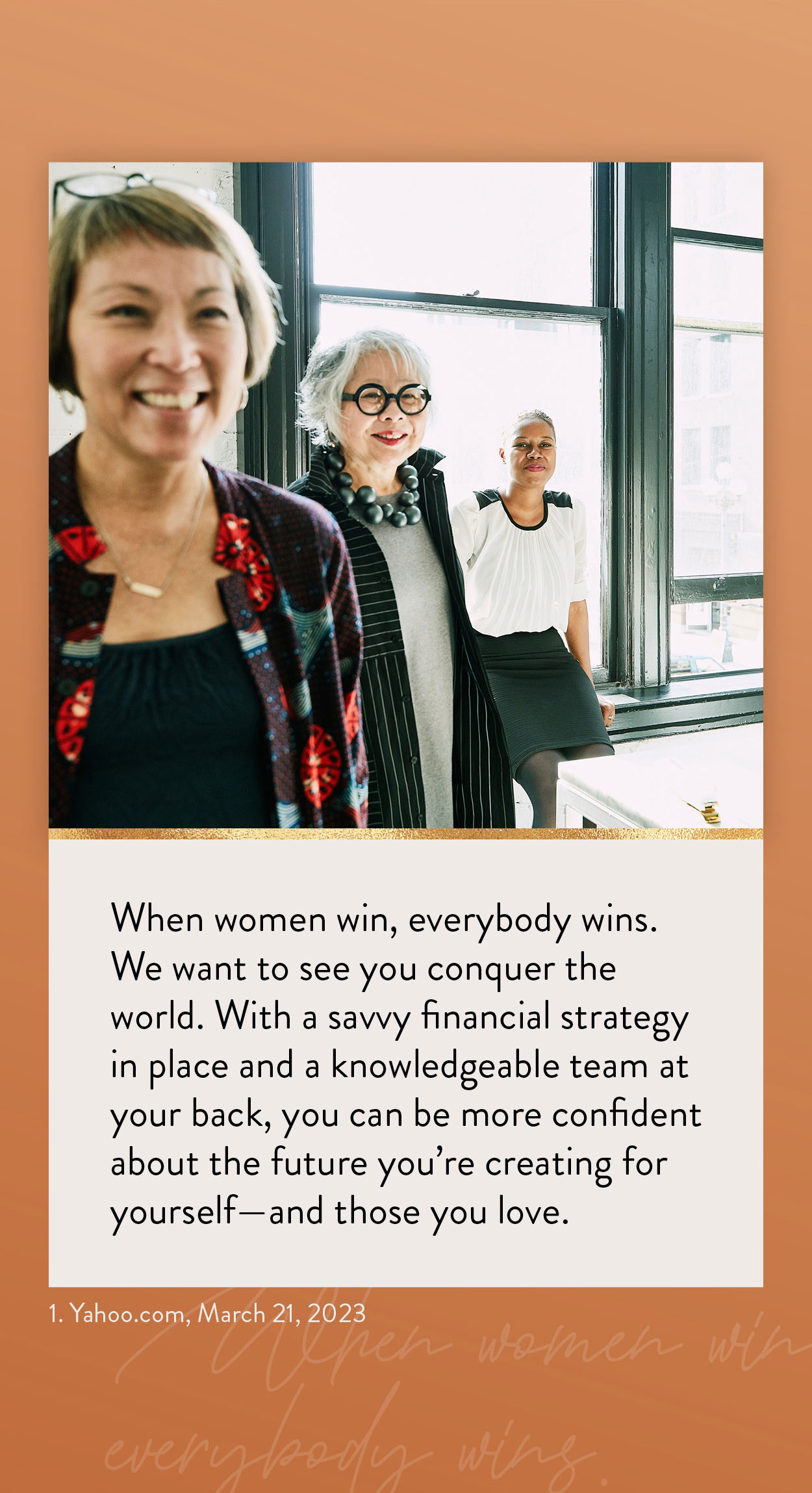 Related Content
Important as it is, Medicare does not cover the full range of health-care expenses you may experience in your golden years.
There have been a number of changes to Social Security that may affect you, especially if you are nearing retirement.
Medicare's popular program, offering free gym membership and health education.