A Meal for All Generations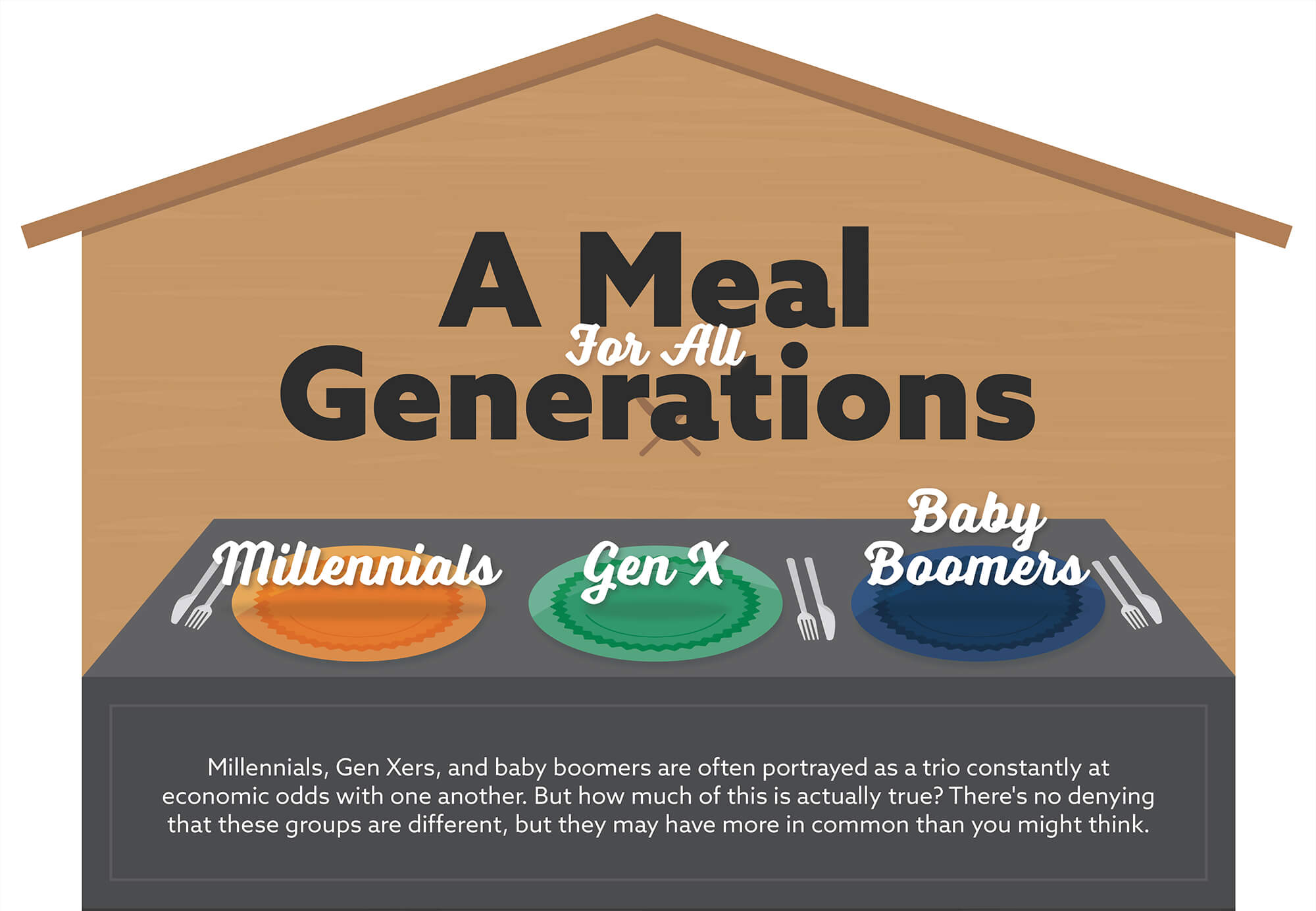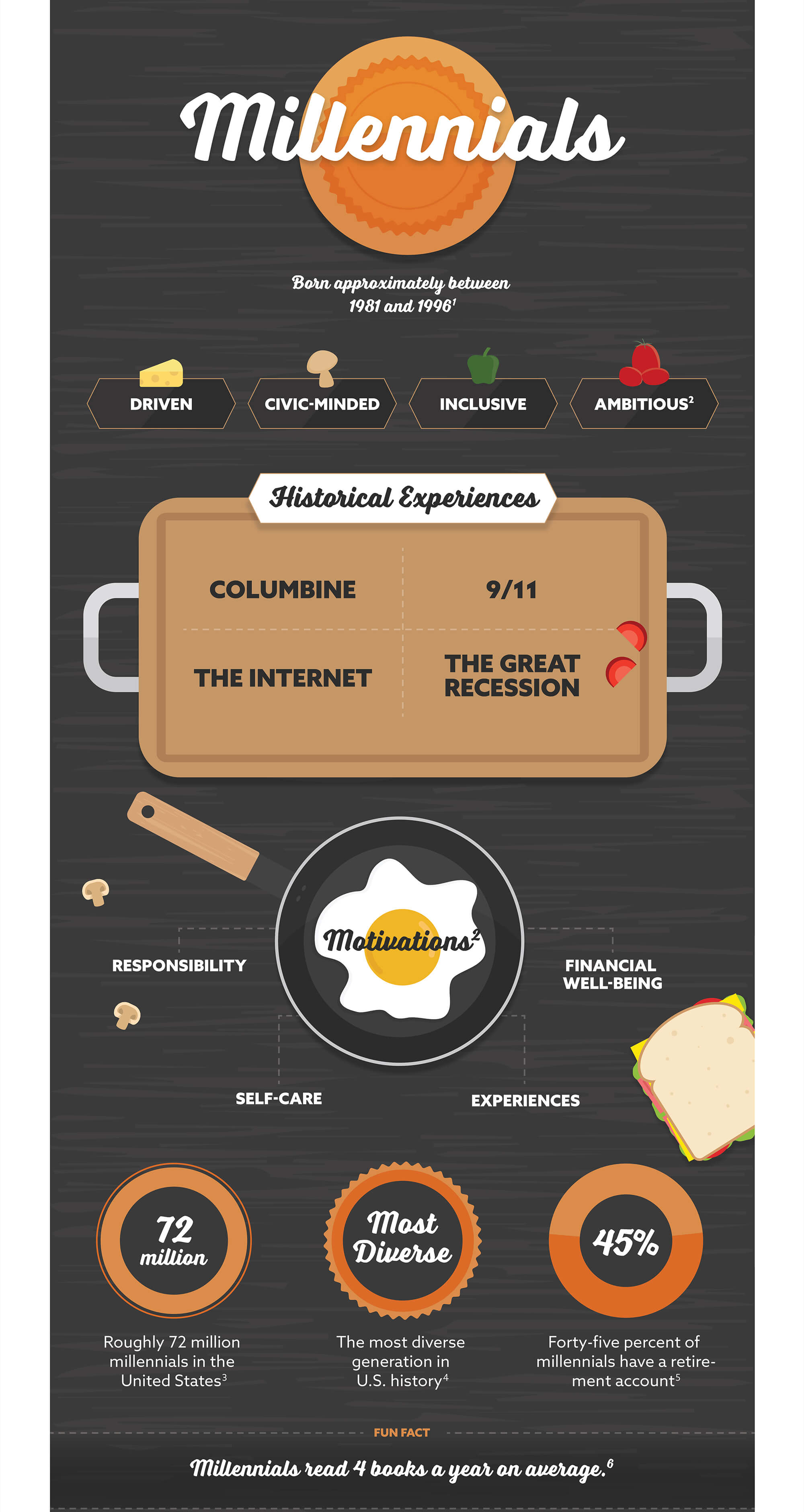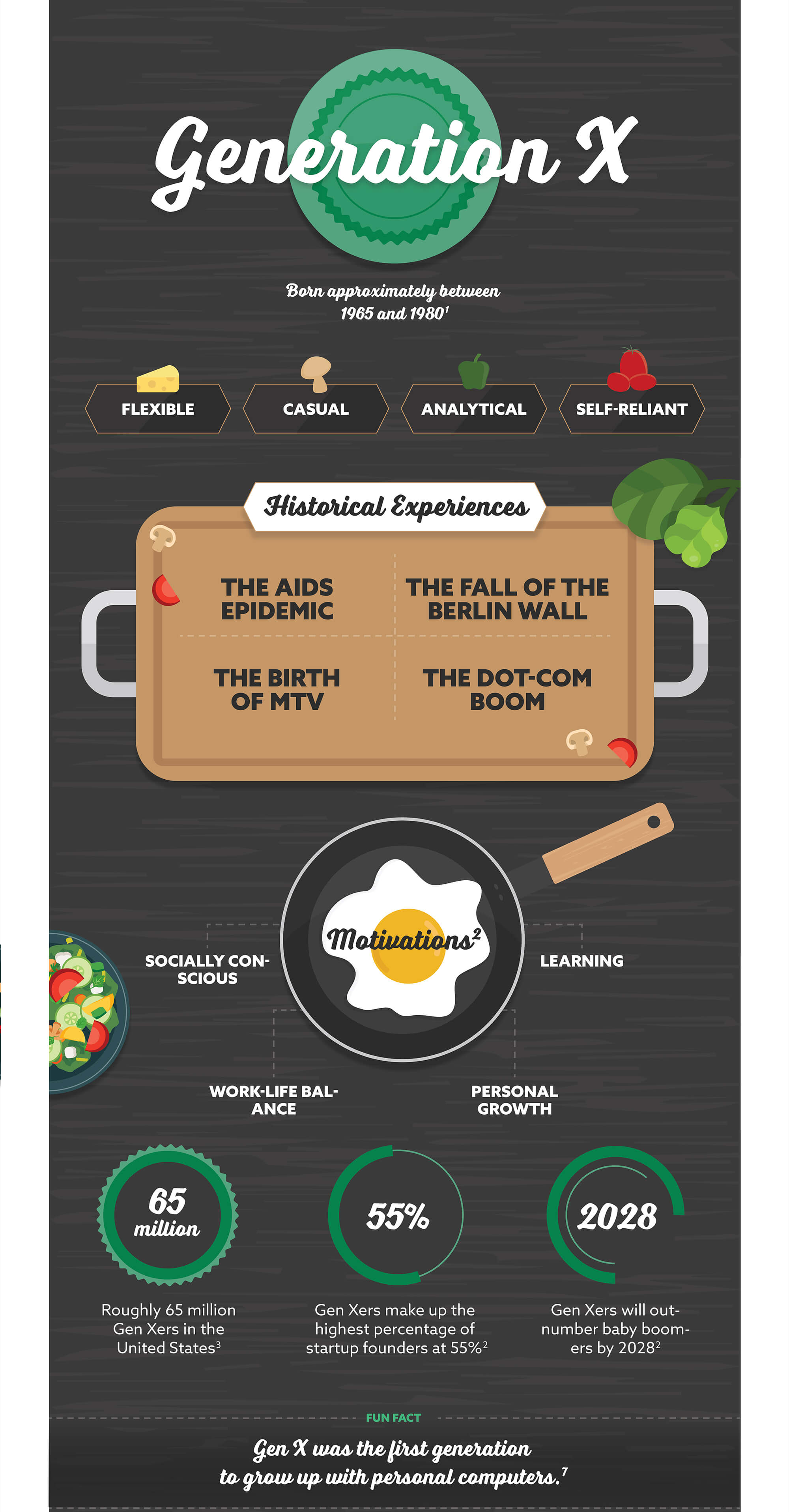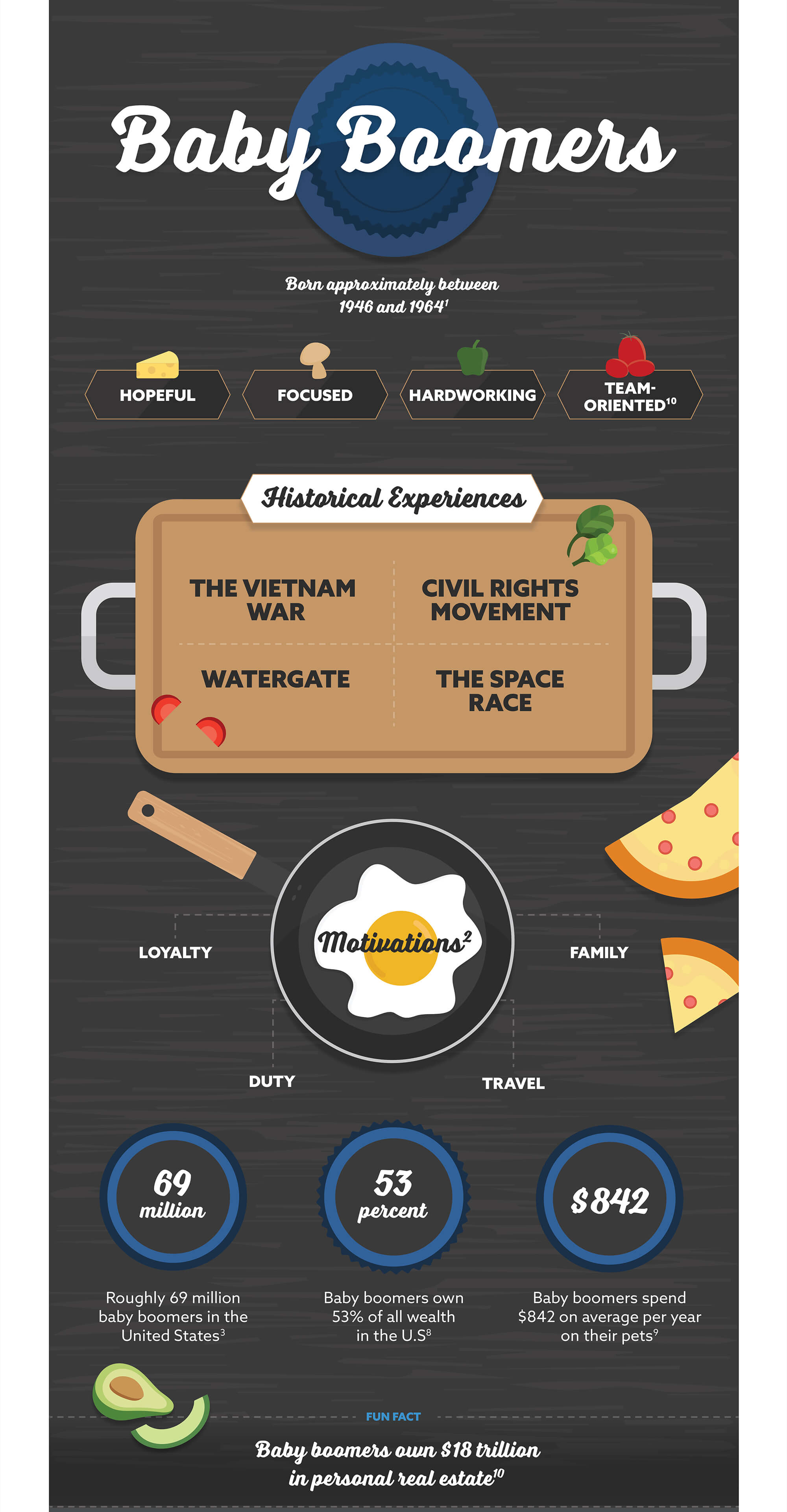 Related Content
Preparing for college means setting goals, staying focused, and tackling a few key milestones along the way.
Learning more about gold and its history may help you decide whether it has a place in your portfolio.
Many travel-loving millennials run up high credit card debt. Here are some ways to avoid travel credit trap.