Buying a Vacation Home? 5 Questions to Consider First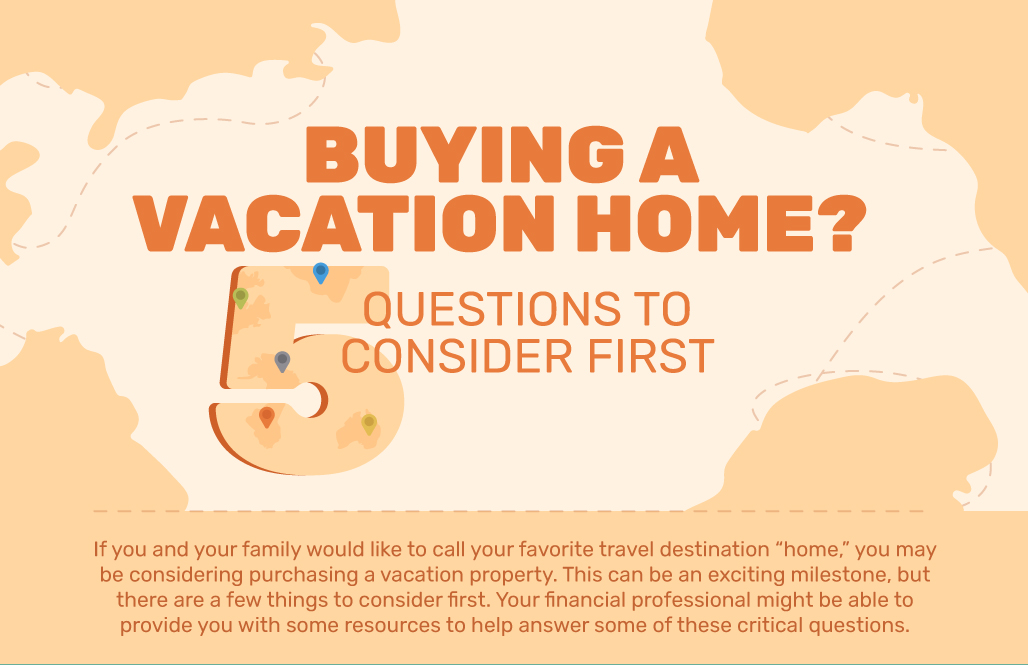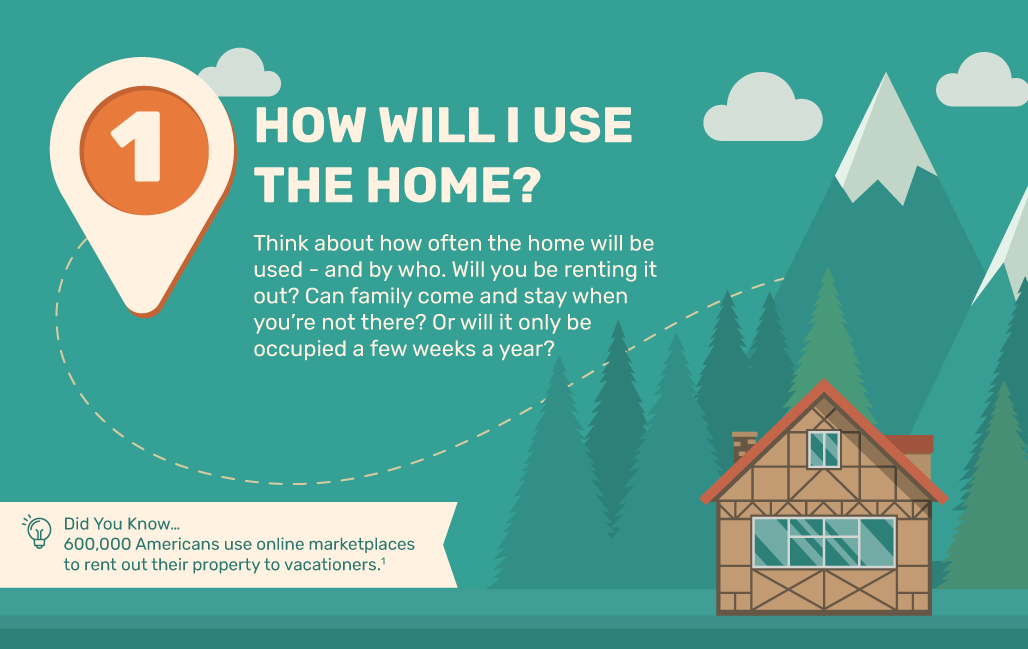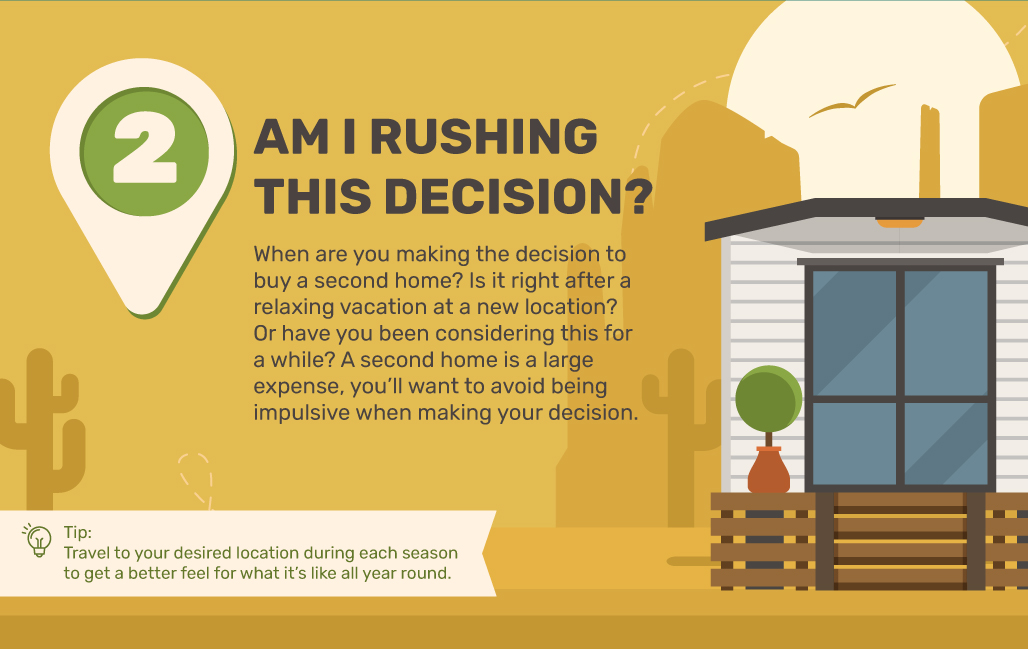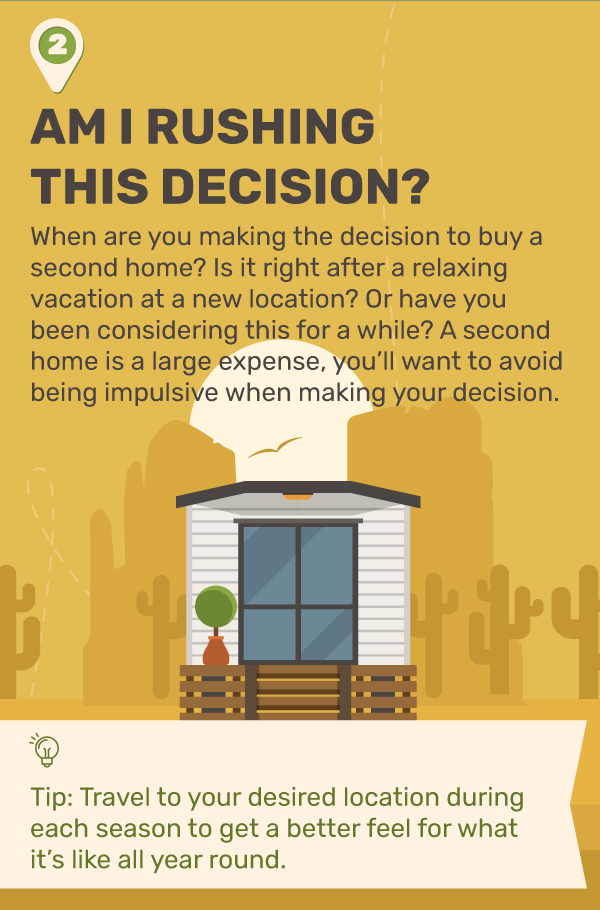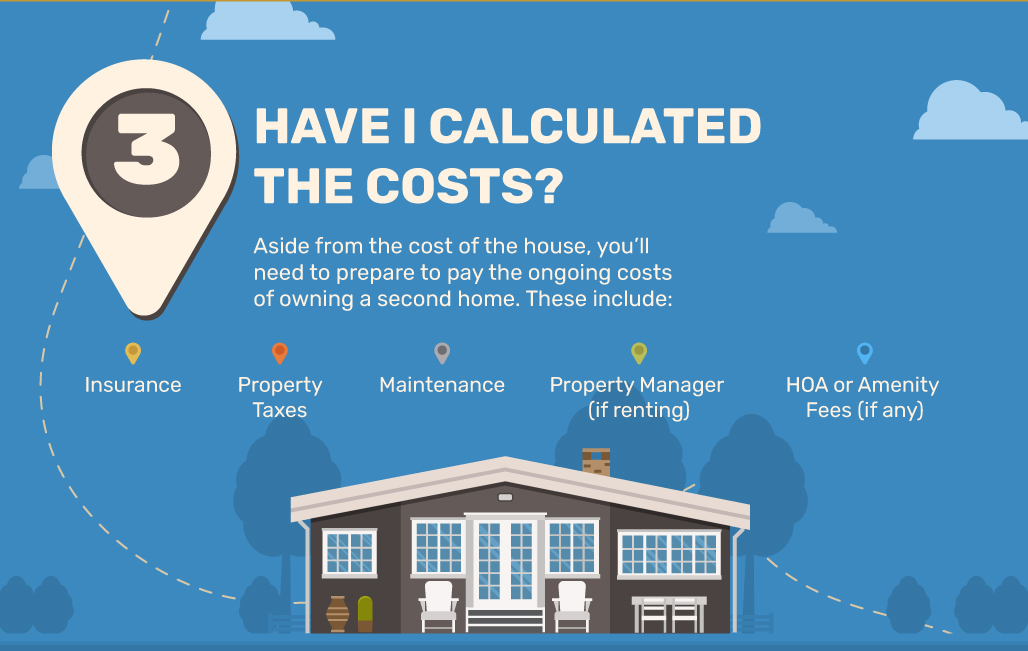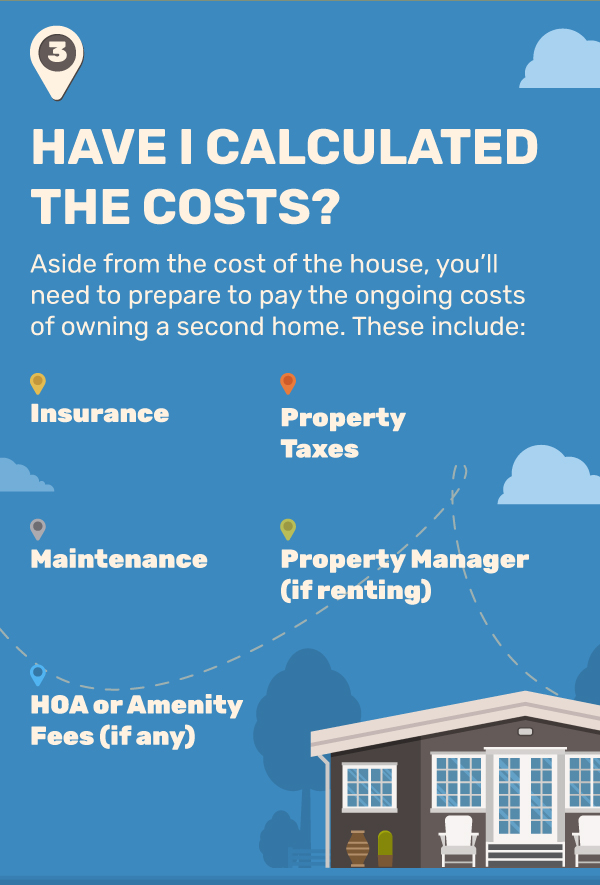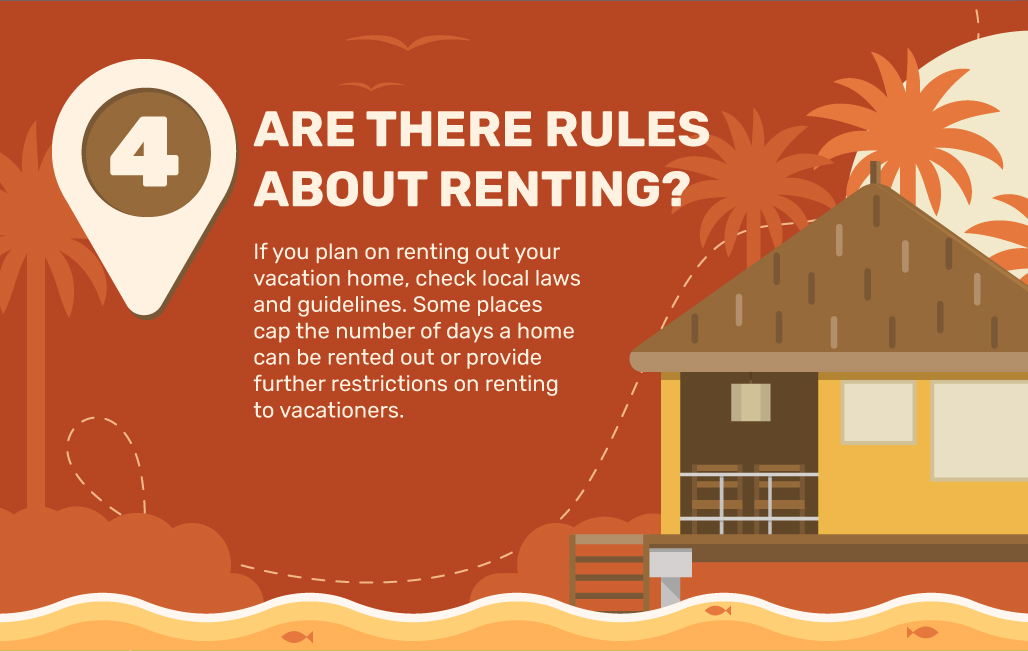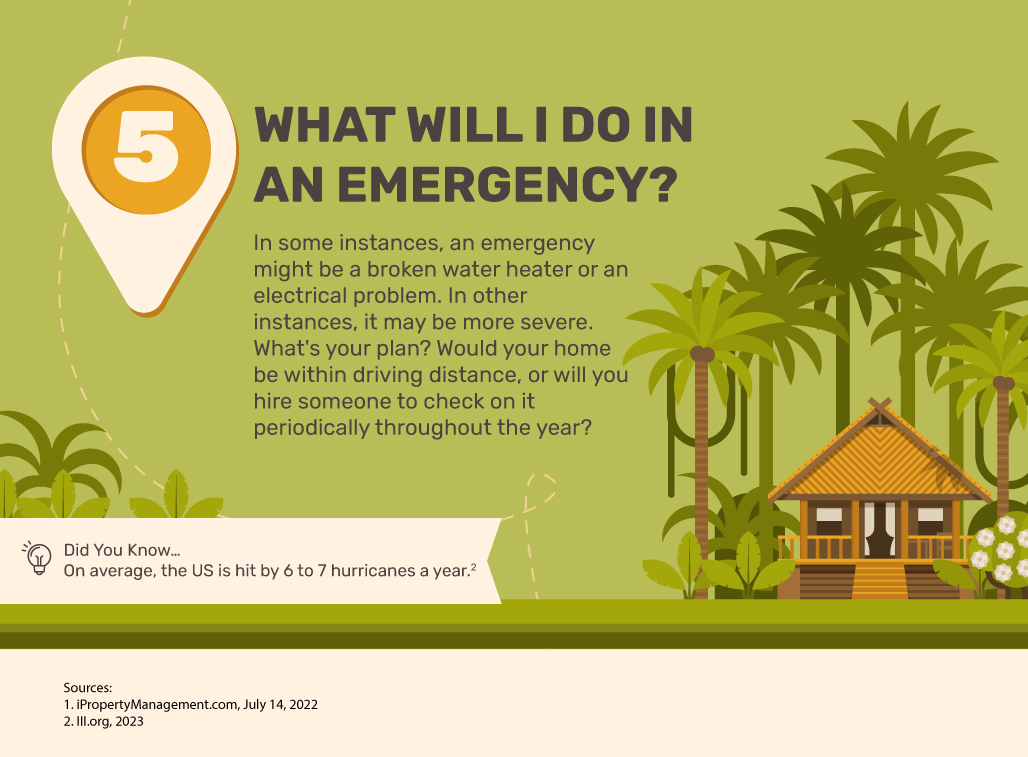 Related Content
Women in financial services are some of the most progressive women in the world.
Here's a surefire way to keep the romance in your relationship: Light the candles. Uncork the wine. Pull up a spreadsheet...
In good times and bad, consistently saving a percentage of your income is a sound financial practice.