Six Surprising Facts About Retirement Confidence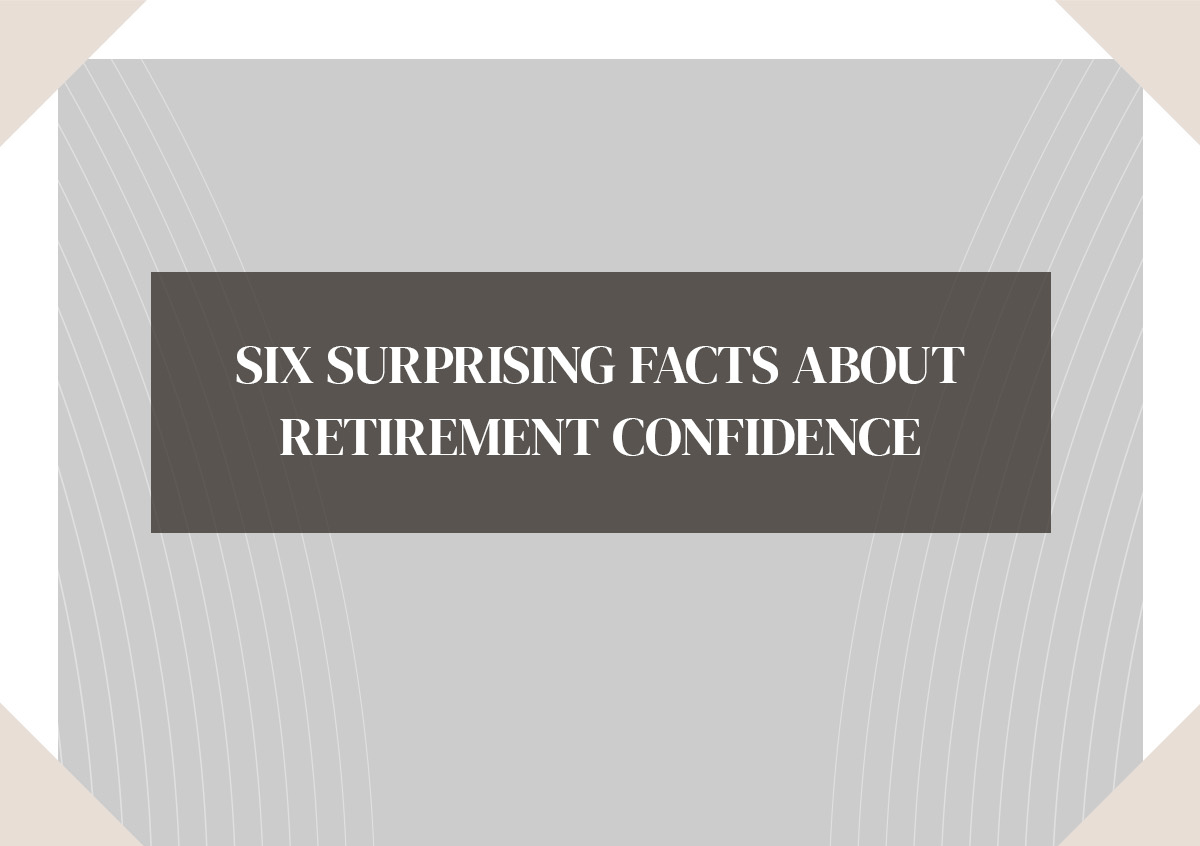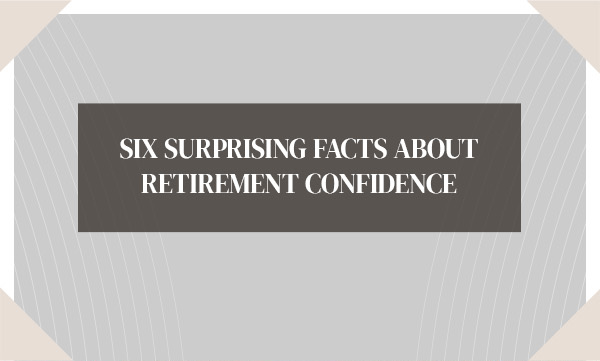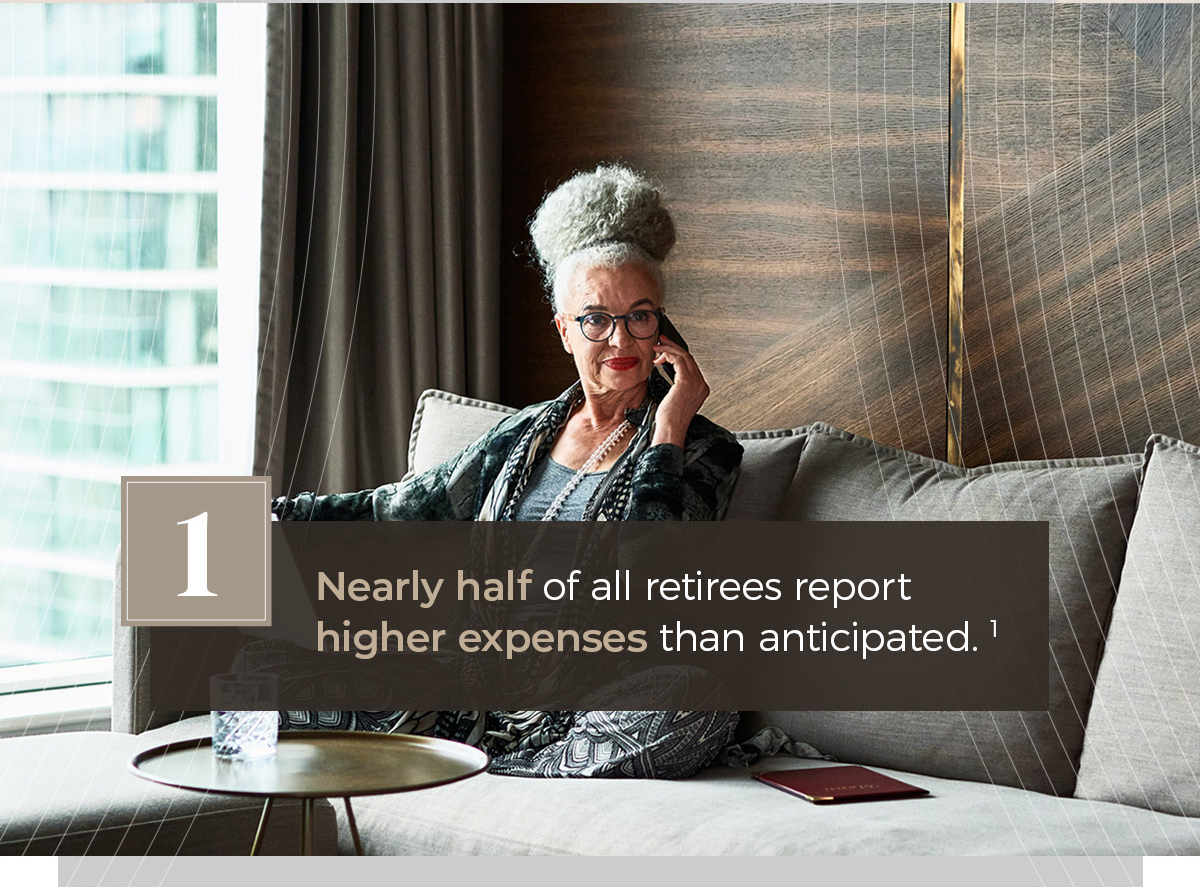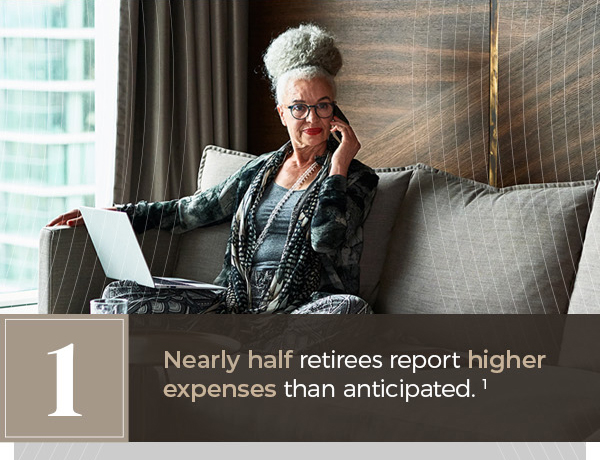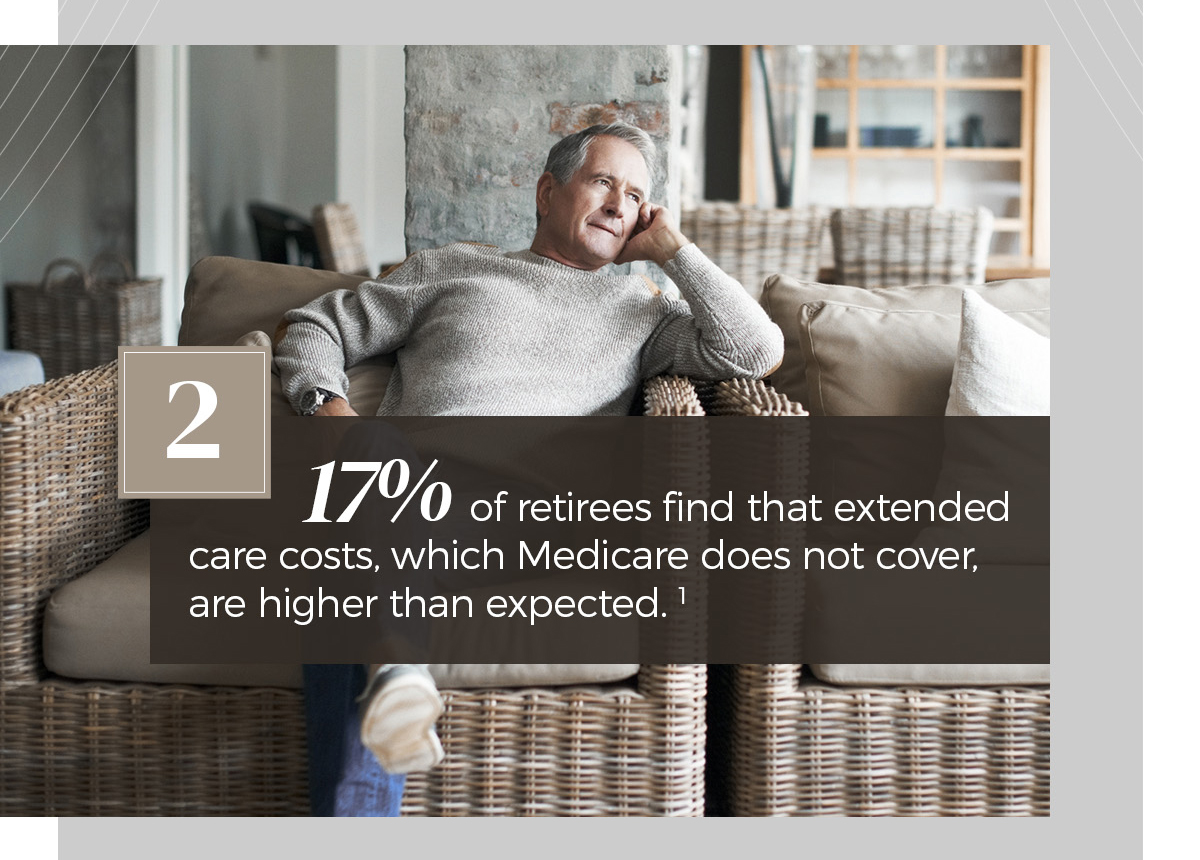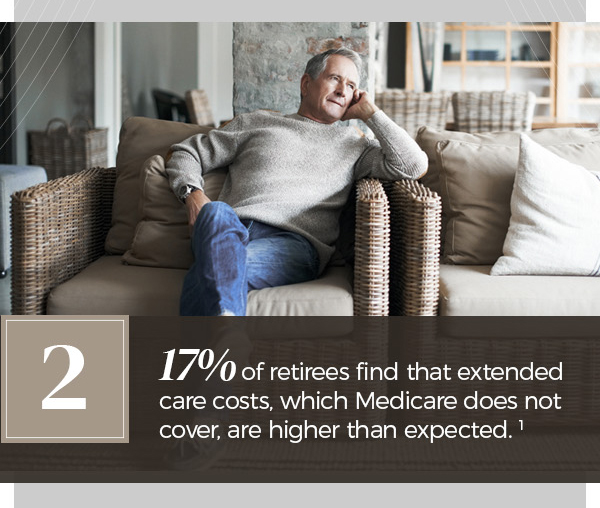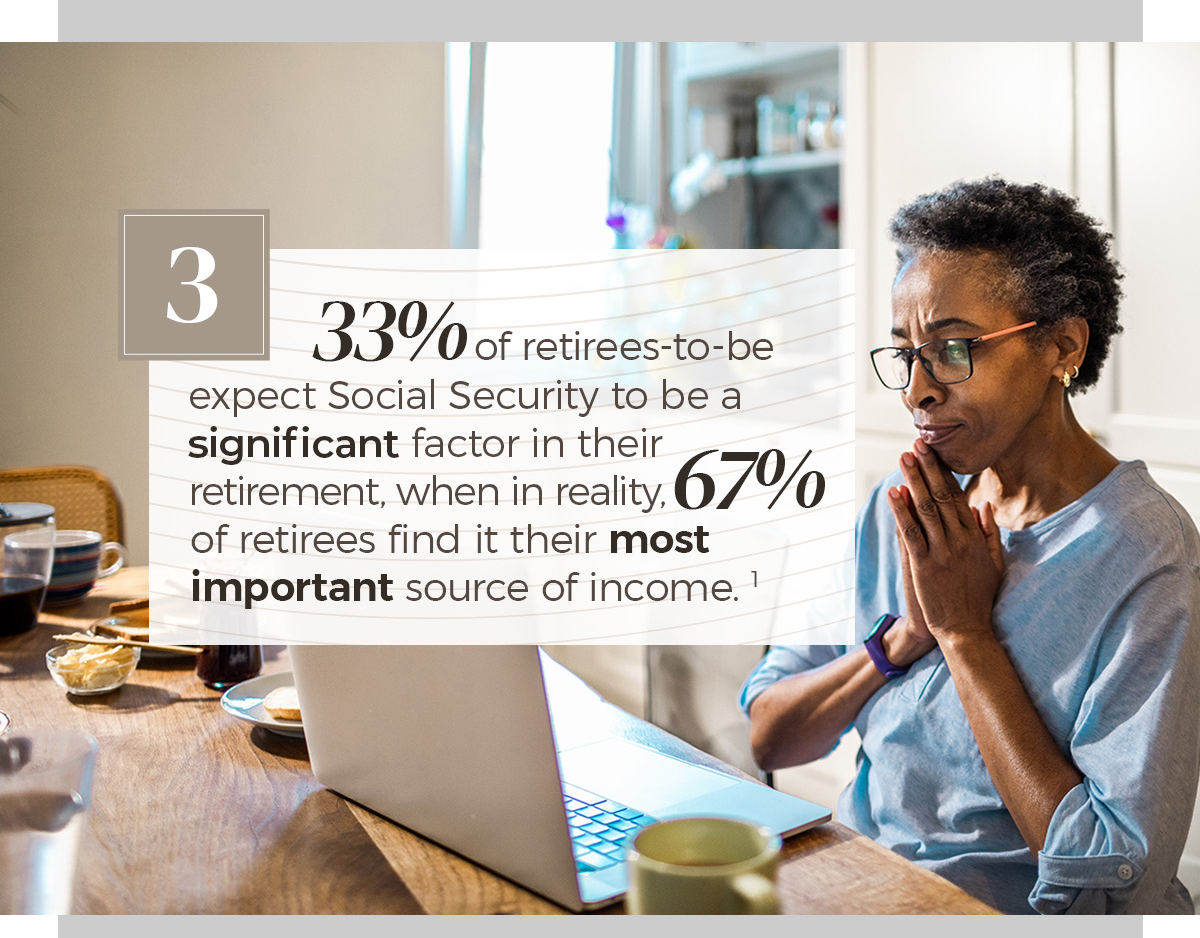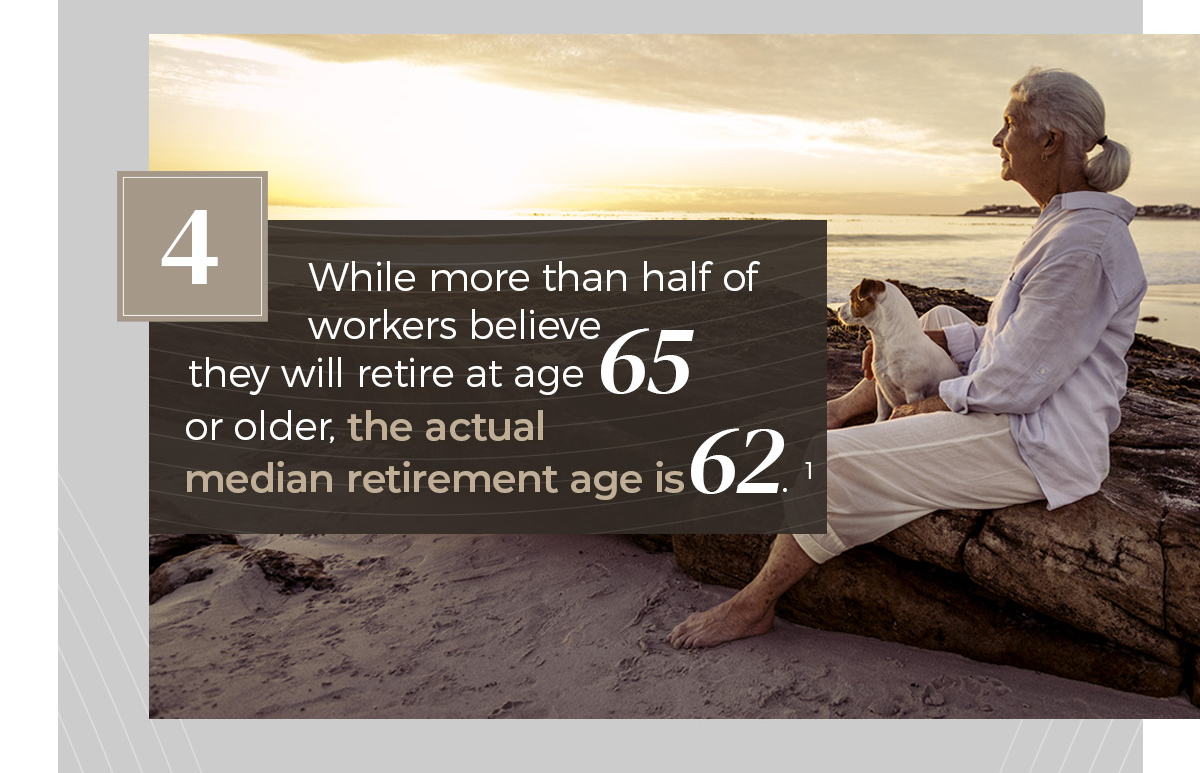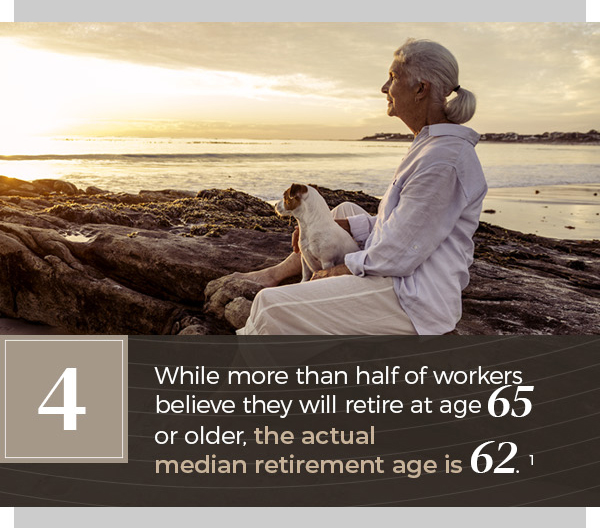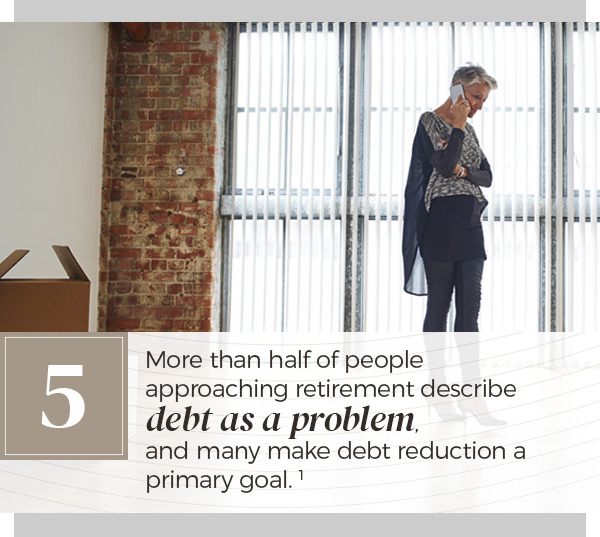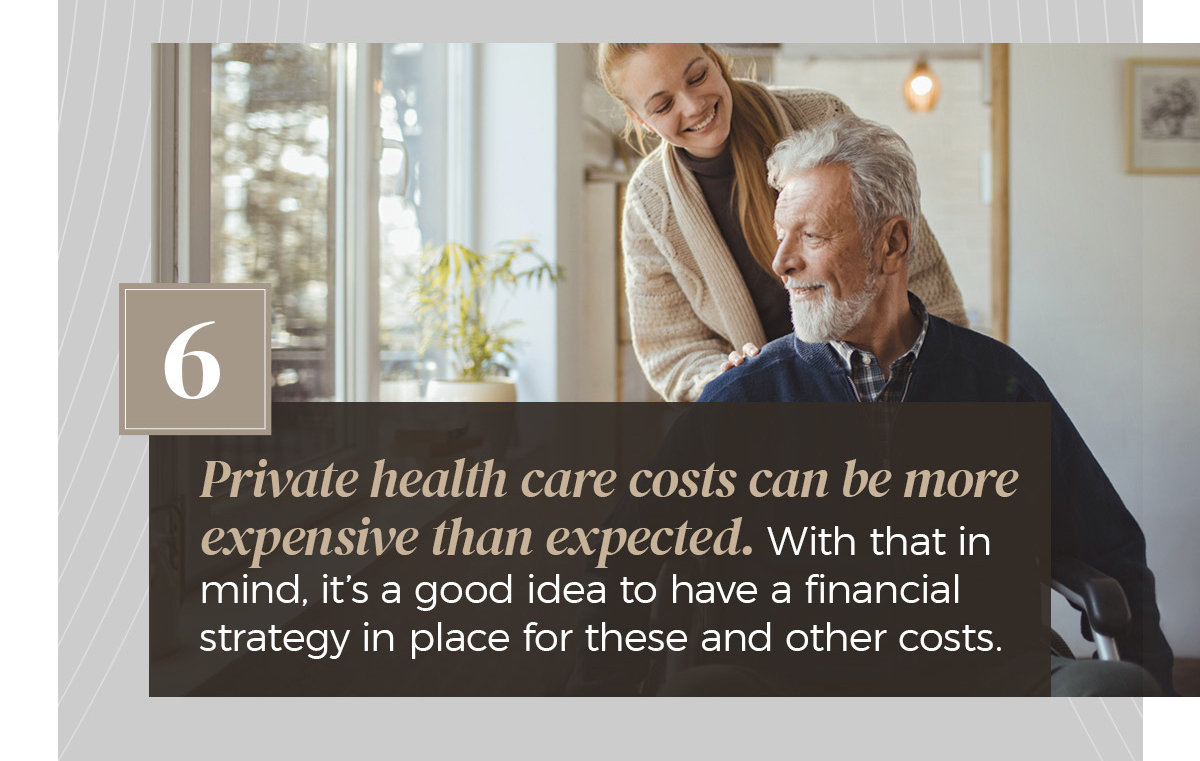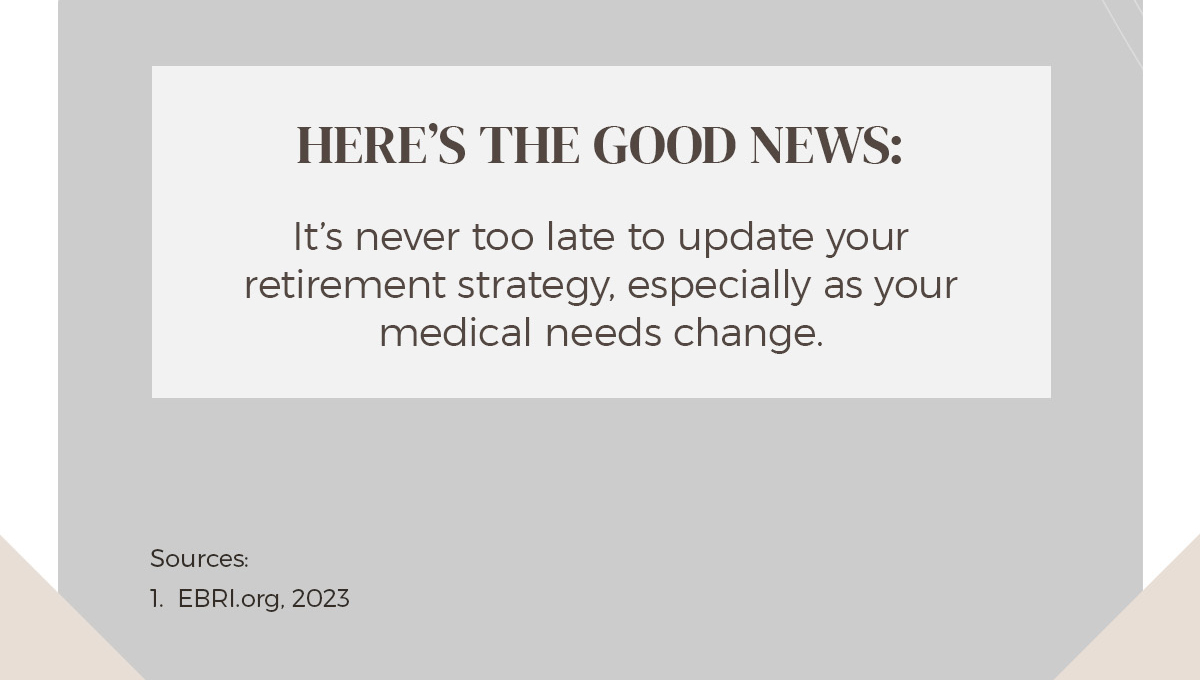 Related Content
Are your employees experiencing financial stress? To answer this question, companies are increasingly offering financial wellness training to employees.
Here's a list of 8 questions to ask that may help you better understand the costs and benefits of extended-care insurance.
Savvy investors take the time to separate emotion from fact.